Currently Available For Sale
Size: 5 acres
$199,000
or $2,172/mo
Parcel 15 is your ridge-top jungle hideaway!  The building site towers over the ocean with 30 mile views over the water, all the way to Panama's highest mountain, the 11,000 Volcan Baru.
Reserve Parcel 15 Now
Size: 1.2 acres
$149,000
or $1,560/mo
Parcel 8 is the best of the available beach lots and one of only two left.
Includes dock access, water, and a cleared building site.
Reserve Parcel 8 Now
Size: 2.2 acres
$199,000
or $2,172/mo
Parcel 10 is your Swiss Family Robinson Dream!  With a building site right on the beach, it's surrounded  by 3 acres of 100+ foot tall palm trees. Dock access included.
Size: 2.5 acres
$185,000
or $2,001/mo
Boca Chica Island's northern point.  Ready to build.  270 degree water, mountain, and jungle views.
Size: 10 acres
$289,900
or $3,214/mo
Set 40 feet over the ocean, Parcel 11 offers stunning sunrise views over the ocean, with a ten acre old growth, tropical rainforest in your back yard.

It's too late to be one of the very first purchasers on Boca Chica island, but it's just the right time to get a smoking deal.  Here are some Parcels owned by your future neighbors.
PARCEL 1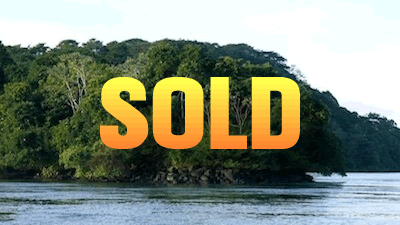 Size: 5 acres
Parcel 1 is currently in the early phases of seeing it's own private fishing charter built.
PARCEL 4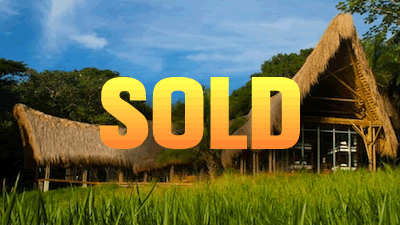 Size: 12 acres
The home of the Mango Bay Villa, Parcel 4 boasts a great homesite, surrounded by a 12 acre, private jungle reserve.
Size:.75 acres
The Mango Bay Villa is and oceanfront estate on Boca Chica Island. Completely off-grid luxury with its own private access and dock.
PARCEL 2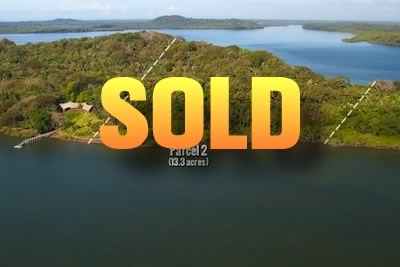 Size: 13 acres
Parcel 2 is a large parcel that will only contain a single home.  It will become the perfect blend of space and privacy.
PARCEL 5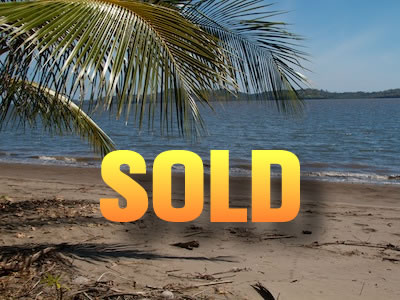 Size: 1/2 acre
Parcel 5 was sold along with the Parcel 6 Home.
LOT 6 HOME (SOLD)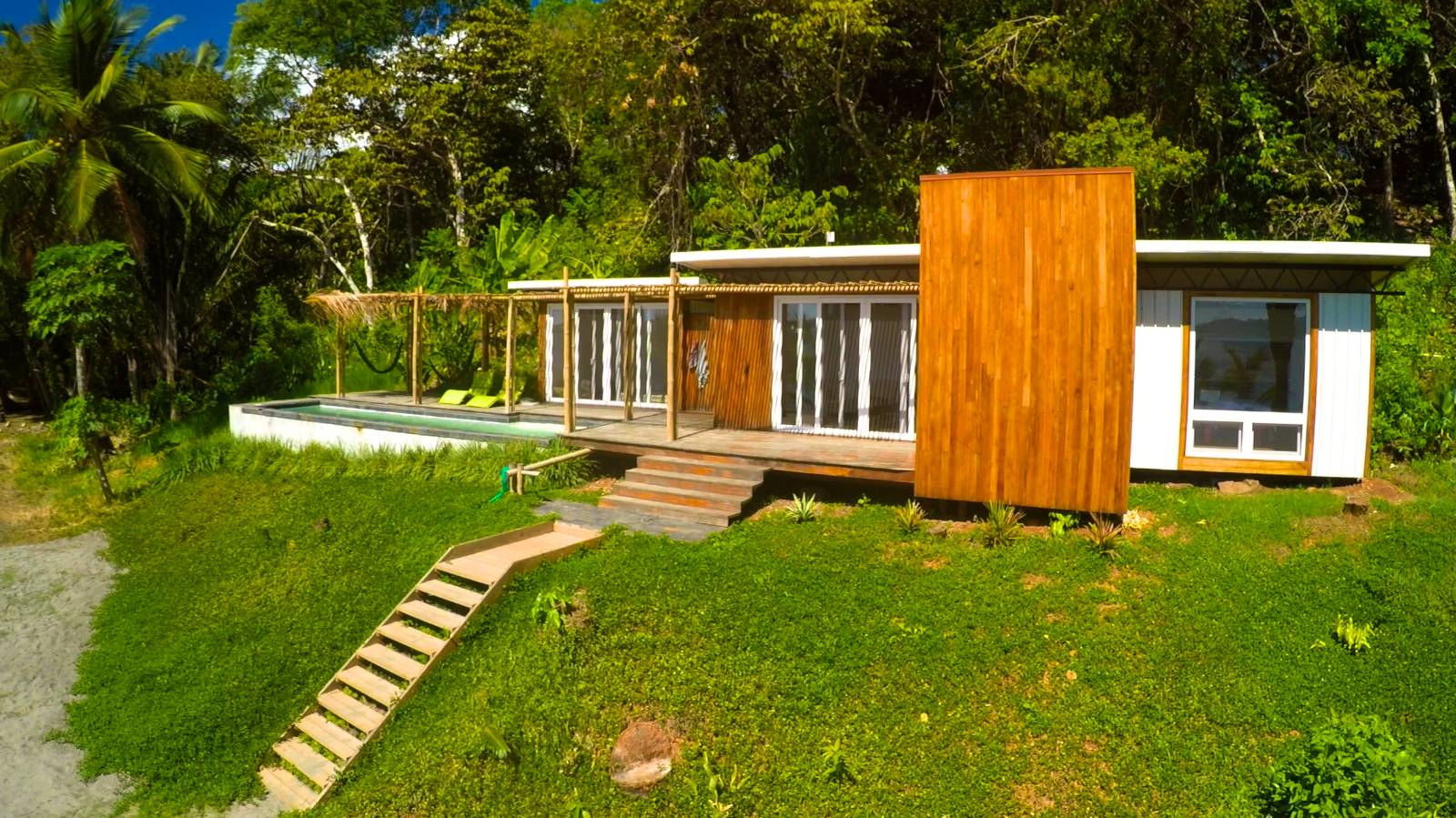 Size: 1/2 acre
See Photos of the Sold Home
2 bedroom 1 bath with a pool and completely off-grid. The ultimately getaway to immerse yourself in an incredible island location
PARCEL 7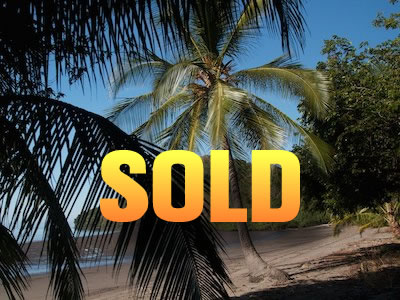 Size: 1.5 acres
Parcel 7 is an oceanfront parcel that will contain one home.
PARCEL 12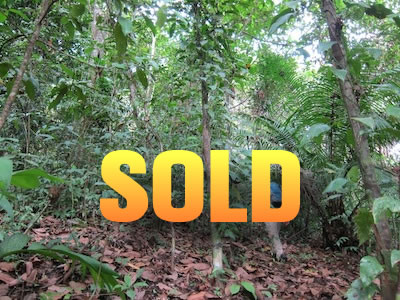 Size: 10 acres
Parcel 12 was a 10 acre parcel located on the west side of the island.
Size: 5 acres
Full Parcel 14 Info
Parcel 14 is a 5 acre jungle covered lot with incredible views and privacy.