5 Acre Lot Ready to Build
SOLD!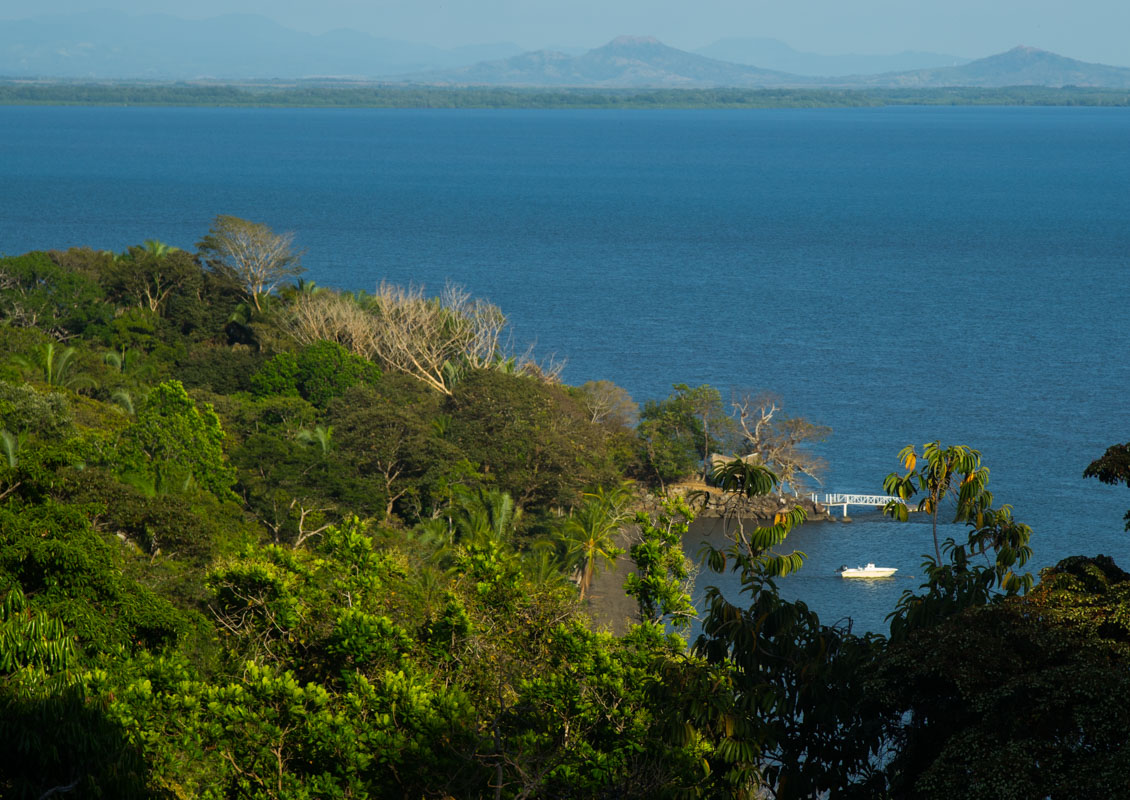 Photo shot while standing on Lot 14 looking down at the dock and beach.
WHY YOU WANT IT
1. Private 5 acre parcel that has incredible views east and west. Monkeys, birds and dolphins have been spotted while on this lot.
2. Building site perfect for a guest home and main house with stunning views no matter which way you look.
3. It's a smart investment.  New International Airport nearly finished 40 minutes from this lot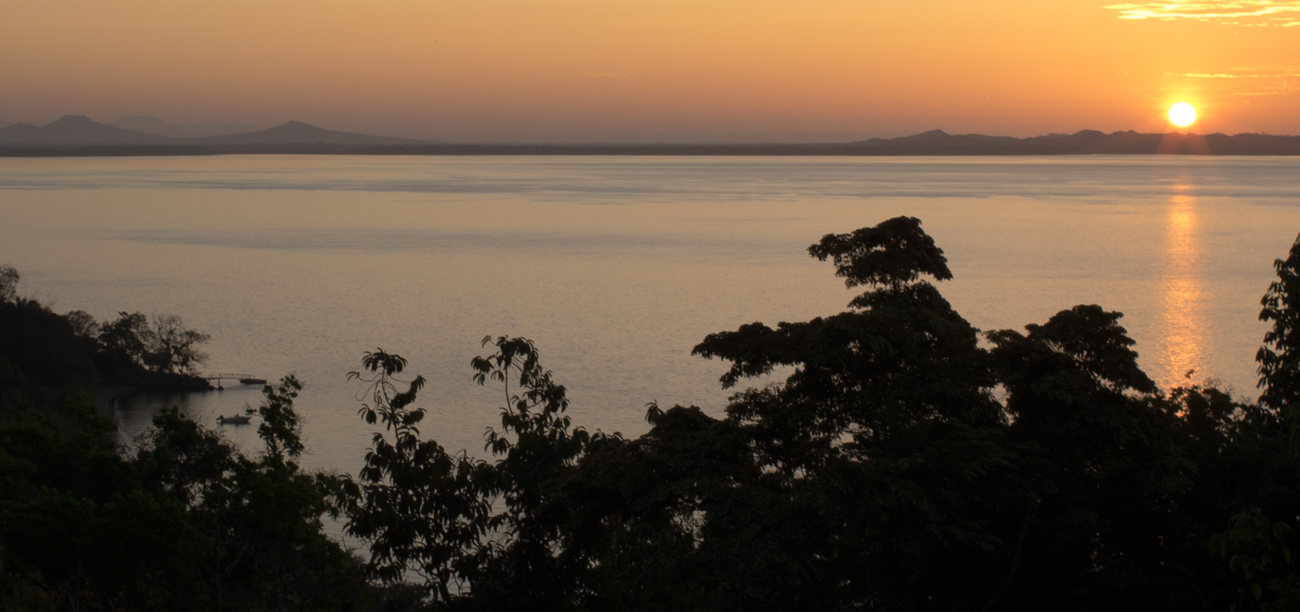 Looking East as the Sun begins its ascent for the day.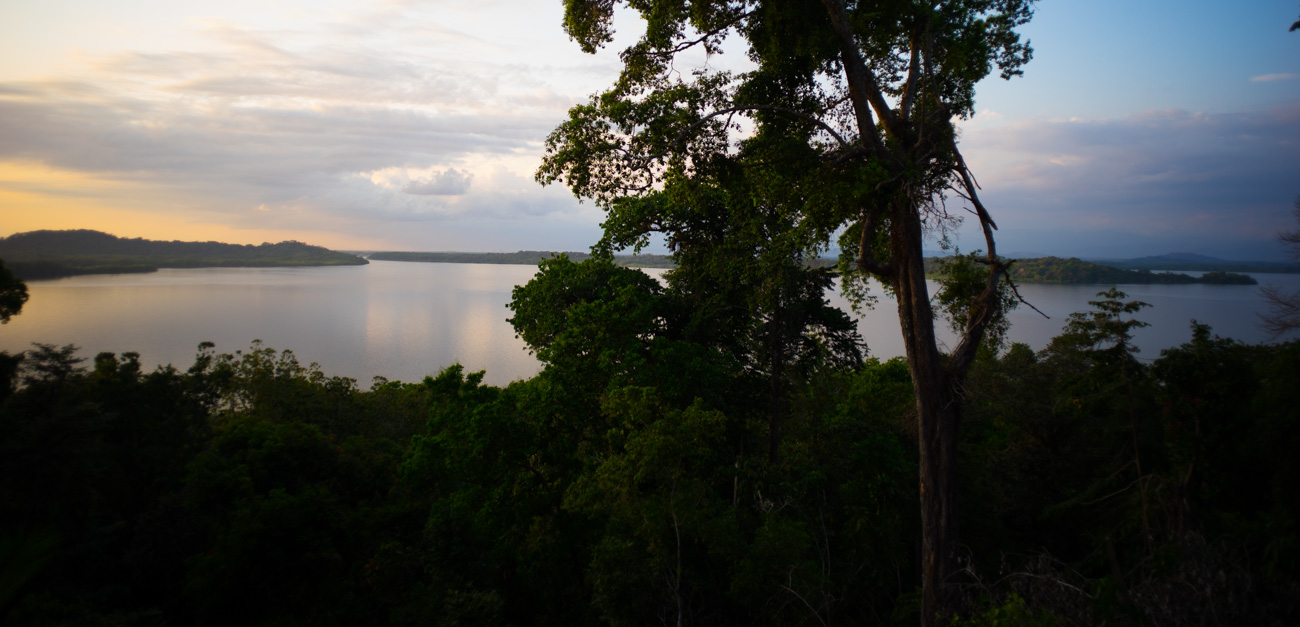 Turn your head 180 degrees and your eyes are met with this view to west.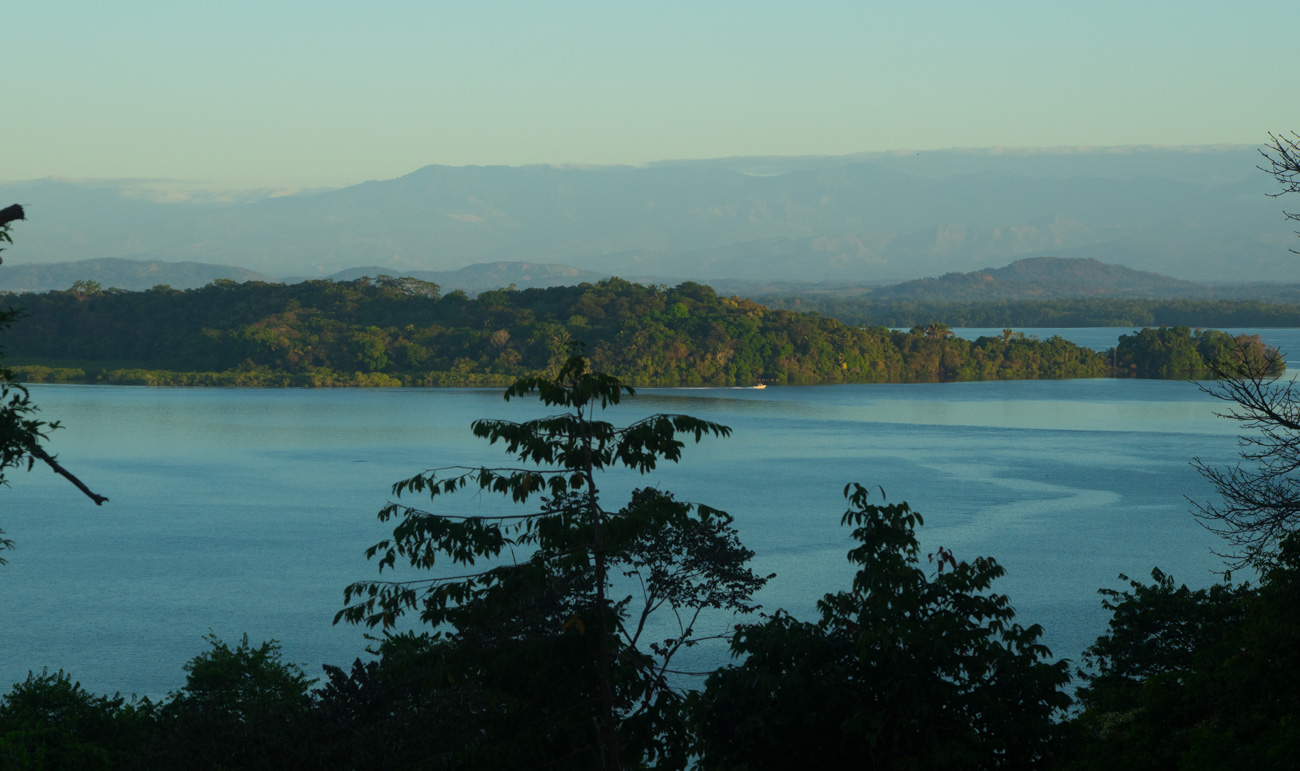 Looking north a fishing boat heads out for the morning catch past Isla Mono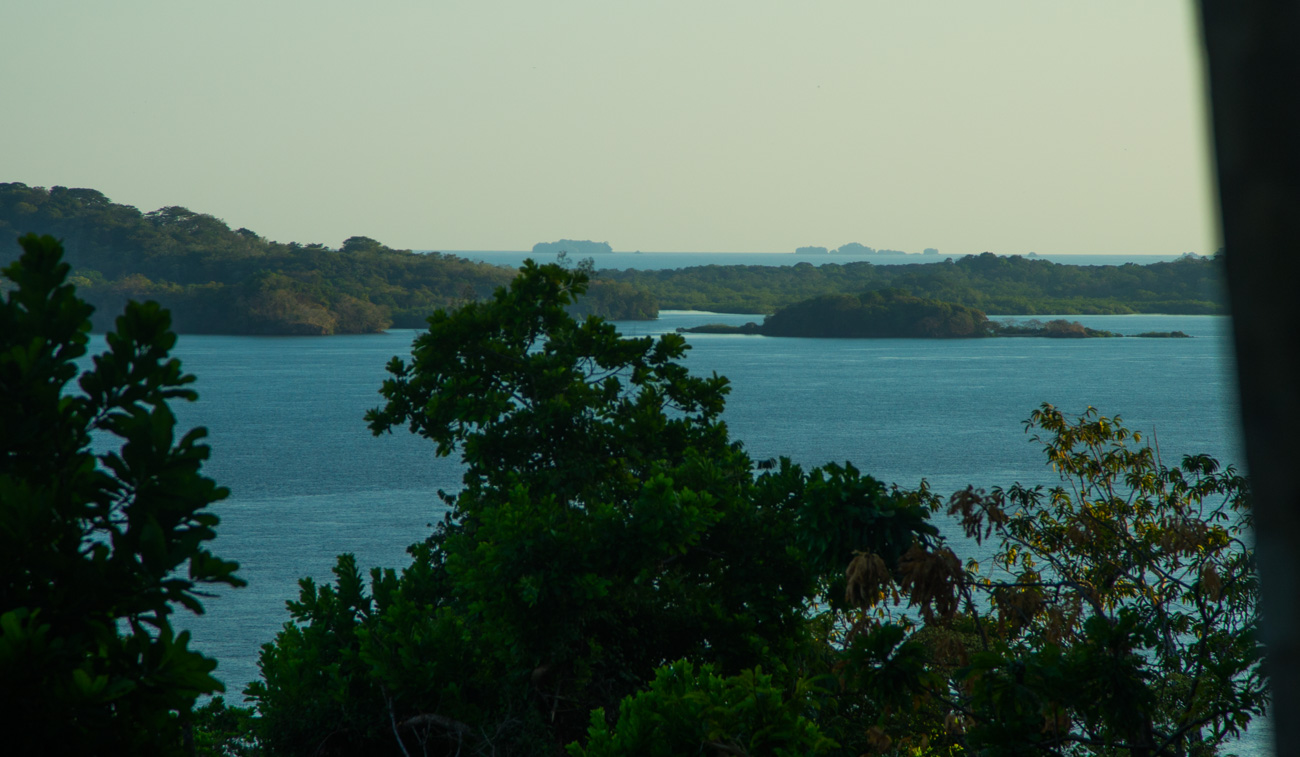 Due south, the islands of the Chiriqui Marine Park are visible just past Boca Brava Island.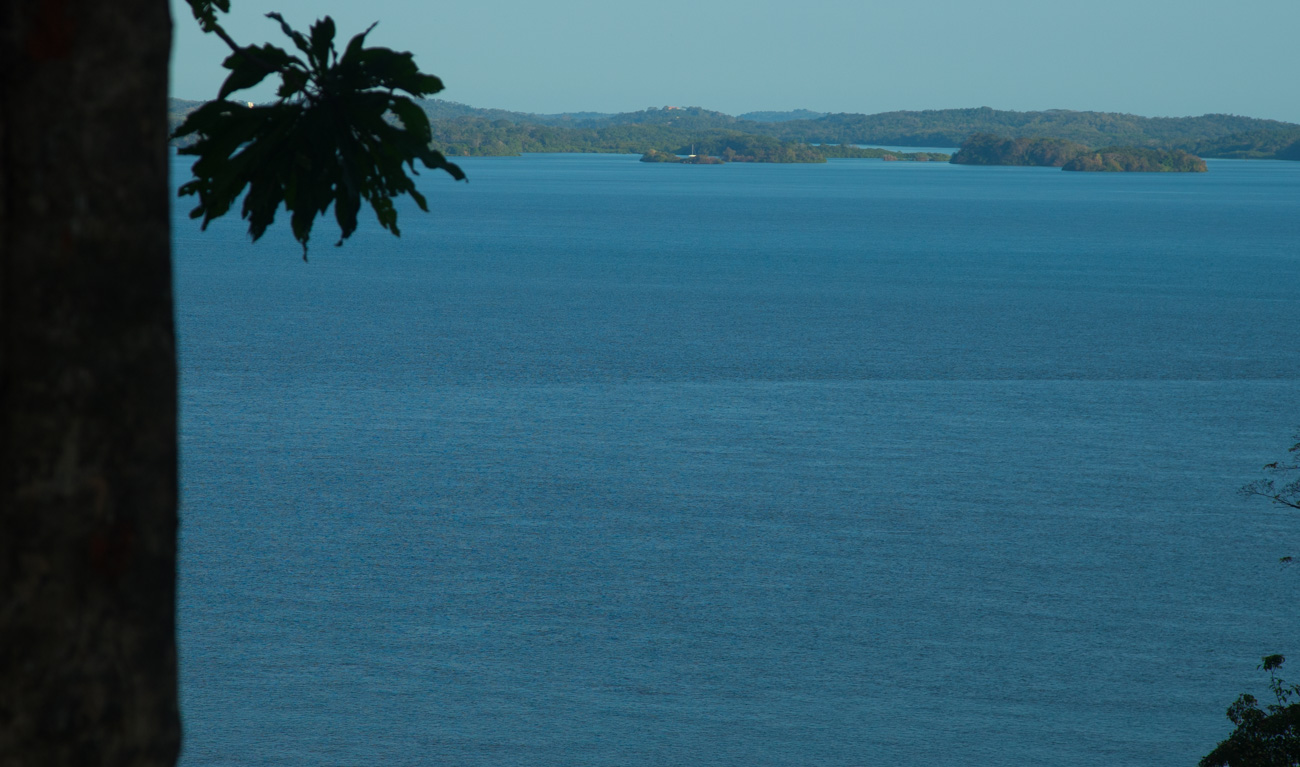 Just a little south of due east lies Boca Chica just beyond this group of islands 10 minutes from here.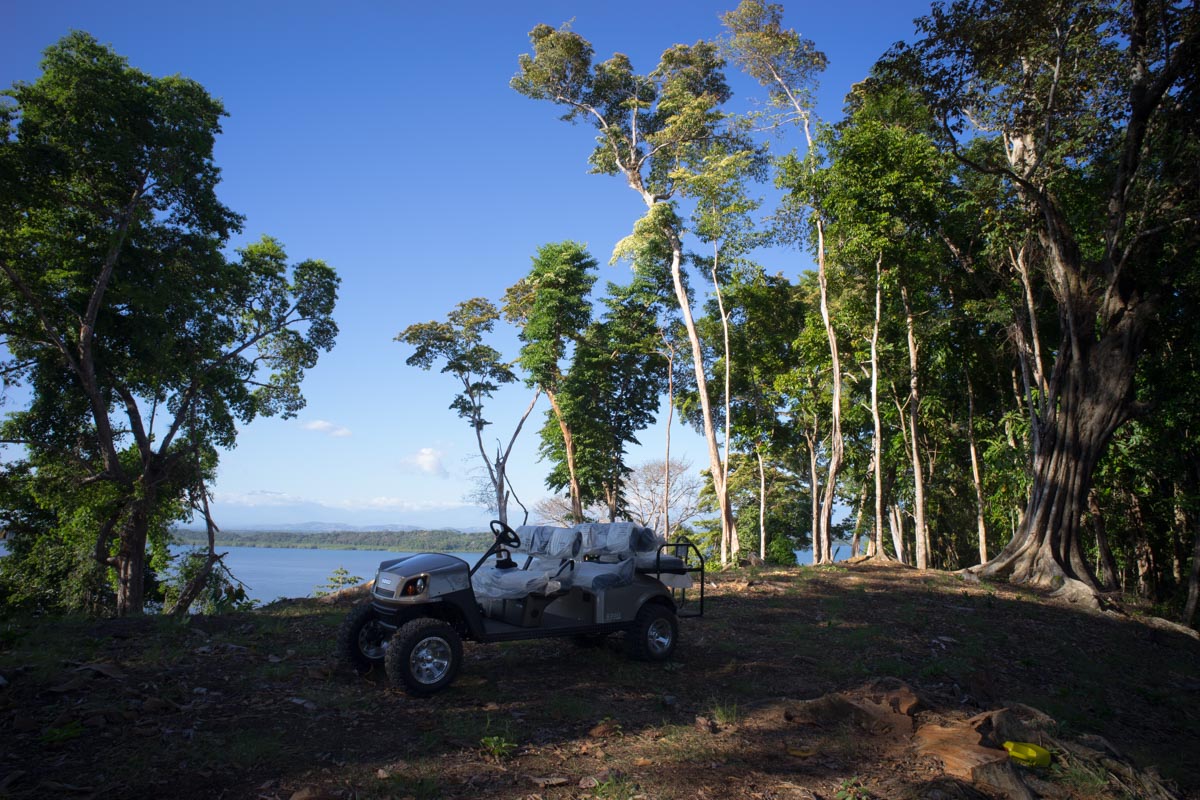 Lot 14 has massive building area accessed by road in an electric car.
Fresh Water
Water is available on the parcel.
Boat Access
Parcel 14 enjoys the use of the dock just a quick ride down to the beach.
Ready to Build
The building site has already been formed and is ready for you to begin construction today
Road Access
You access this site via road from the beach.