FAQ – Answers to a Million Questions
About The Land
Does the property have electricity? All power on the island is off-grid.  Power for homes is generated using solar panels or other off grid power systems.
Does the property have water? Yes, via a well & a holding tank that services your lot.
Does the property have Cell Service? Yes.  All parcels have cell service.
Does the property have internet service? Yes. Via the cell companies, you can have 3G internet. Both on your phone, or you can buy a USB, 3G modem for around $40. Then you can buy pre-paid cards. We recently bought a 3G card for $5 that gave unlimited data for 15 days. That was a promotion, but we've found the rates to be very competitive.
High speed service is also available from any of the 3 local providers.
Does the property have road access? There are internal access roads on the island.  We drive on these roads with four wheel drive, electric golf carts.
The island is a pristine environment.  Only battery powered vehicles are allowed.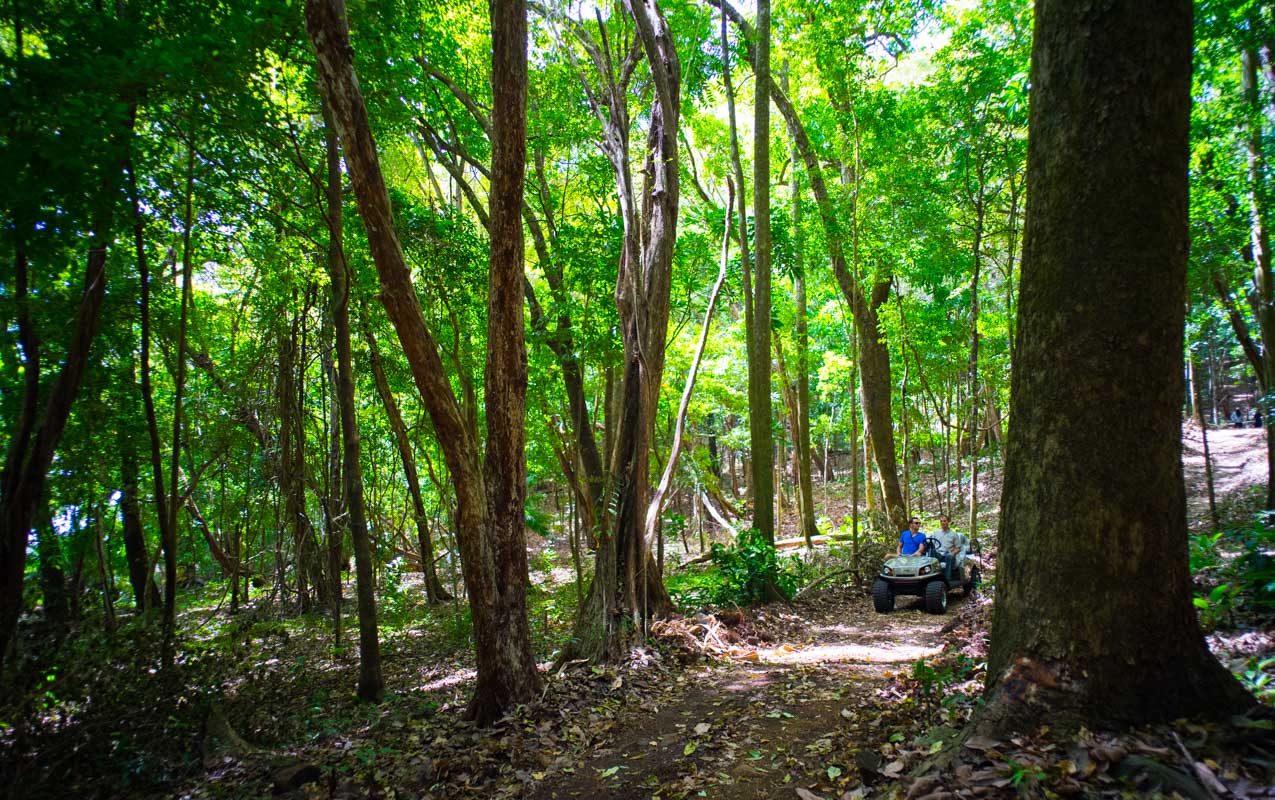 About Building
Do I have to build right away No. You can build a jungle loft right away, but you aren't required to build. It is up to you.
How will I get building materials to the island? You will either bring them in with a boat or a barge. This is a service we offer.
About The Island & The Area
What is the population on the island? We are developing the entire island, so there is no "local population".  Everybody on it is part of the Boca Chica Island community.
Is the area safe? Is crime a problem? This is one of the benefits of owning on an island. Especially one where the entire thing is controlled by the same developer. We appreciate the tranquil life away from other folks. However, just like anywhere else in the world, if you leave your valuables unattended for long periods of time, they probably won't be there when you return.
How do you get to Panama? Panama City (PTY) is a major hub for Central and South America. All major, North American airlines fly there. We made a short video about how to arrive. You can see that here.
How do you get to the Island? You will likely Fly from Panama City to David. This flight takes around 35-45 minutes. The local carrier, Air Panama (http://flyairpanama.com), has several flights a day. The current cost is $120. From David, you have several options. Boat from the marina that is 3 miles from the airport. Or drive to a closer marina. We made another short video about how to arrive.
Do I have to fly from Panama to David? No. You can take a Greyhound-type bus for $17. You can also drive. It's around a 6 hour drive down the Pan-American highway. It ain't the most scenic of drives.
If you decide to take the bus, make sure you ask us which "line" is the express. If you take a non-express bus, it will take several more hours.
Where is the nearest place to shop? David is probably the best bet. It has ranges from fully modern grocery stores to local fruit stands.  Learn more about David Panama in this article that we wrote.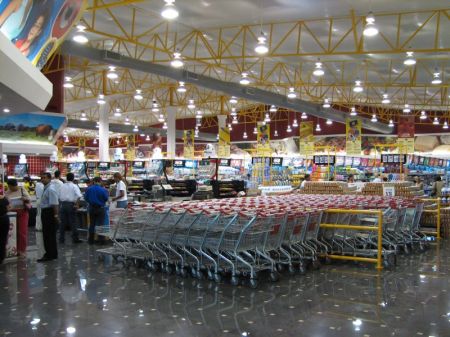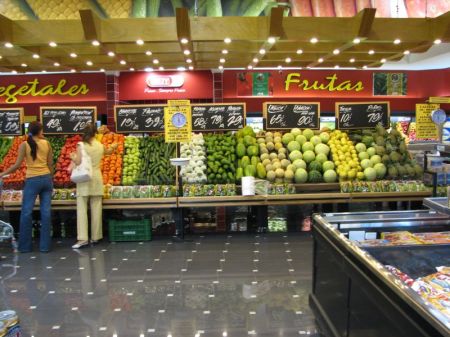 How far is the nearest hospital or medical services? David has excellent hospitals. In fact, it is a growing hub for medical tourism.
How is ownership held? Ownership of the property is held through Rights of Possession. Read more about that here.
Is there a place for my boat at the island? Yes, because the island is in a protected bay, there are multiple spots for mooring a boat right offshore.
Is there a place for my boat when I'm not there? Yes, dry storage is available in Boca Chica, David, and soon to be in Chorcha. We can put you in touch with the facility owners to request a custom rate since that will depend on the size of your boat.
Can Non-Panamanian citizens own this property? Yes, Panama has very strong foreign ownership laws. Contact us if you would like to learn more, or be put in touch with an attorney who can explain the laws in detail.
What can I grow on the property? Pretty much every fruit you can imagine. And almost every vegetable.
How much are the annual property taxes? Zero! One of the huge benefits of ROP is that there are no property taxes.