The lasting value of Boca Chica Island won't be its amazing location or its natural beauty.
It won't even be in the beautiful off-the-grid homes or the carefully cultivated eco-friendly roads.
All of that only lasts if we invest, first and foremost, in the right community.
When we first bought this island, we had a vision for how it would be developed. We were looking for people who shared a common set of values that would ensure this island remained an unspoiled paradise.
They had to have:
True love for unspoiled nature and a desire to live "away from it all"
Dedication to modern eco-friendly living, and a desire to live off the grid
The ability to weigh which modern comforts are worth fighting for – and which can spoil a pristine island like this one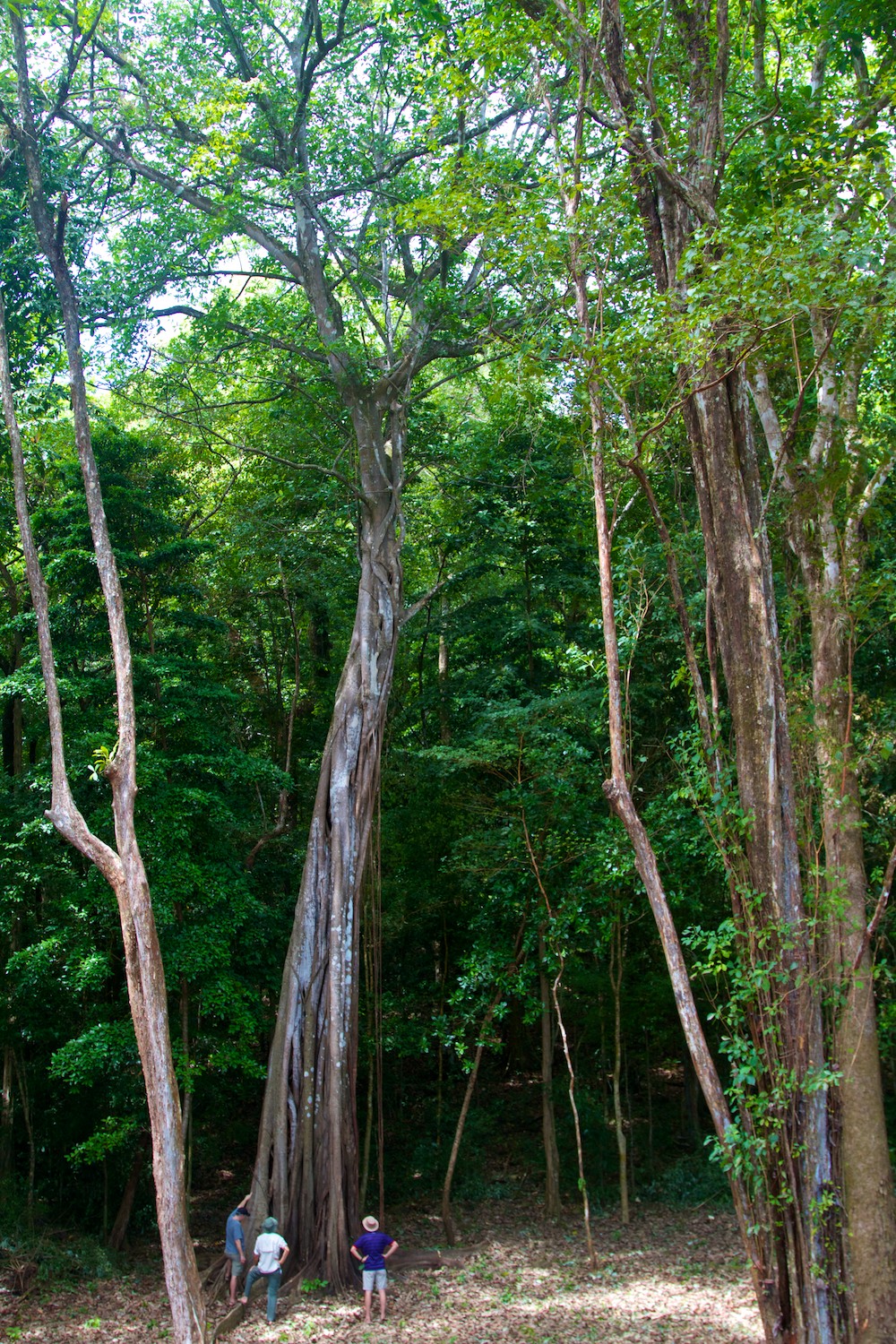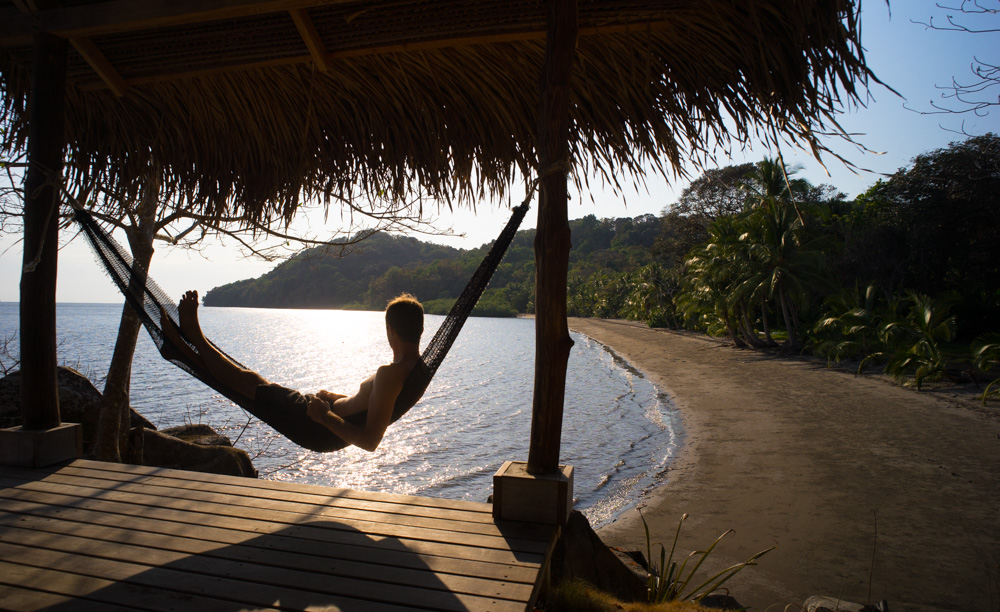 Many people who want to "get away" to a tropical island don't want to do without the comforts of an easy walk downtown to the shops – even if it means destroying a significant portion of the island.
They want to "get away" – but not too far away. Not so far away that they can't find a Starbucks in five minutes.
We're looking for people for whom "getting away" really does mean getting away.
That doesn't mean you'll be camping out in a tent. We're all about modern eco-friendly living, and that means you can have luxuries aplenty. We've built some beautiful homes already on the island, and the people who have already invested will tell you: they're far from living rough.
But when they look outside their windows every morning, they still see unspoiled jungle. And it makes their hearts glad.
They wanted a different kind of life, and they came to Boca Chica to build it.
Boca Chica Island a blank canvas. It's a soft, beautiful place that bends easily to the hand that shapes it. Which is why we're only looking for people who are going to shape it gently, so that it remains just as we found it: an unspoiled paradise.