Boca Chica is an old-world fishing village with just a few residents per square kilometer, making it one of the few island destinations that hasn't been trampled by tourists – yet it's just an hour away from the major city of David.
Boca Chica is known particularly for its sport fishing and its marine park, but what most intrigued us as investors were the uninhabited islands that surround this beautiful area of Panama.
In particular, one lush, untamed island that rose out of the sea like a forgotten jewel: Boca Chica Island.
Boca Chica Island is only 10 minutes away from the mainland, but you'll feel as if you've stepped into another world, one far away from the stark lines of cities and civilization.
The 400-acre private island is unusual, as it sees open ocean, but has a protected bay with multiple boat access points. Incredible ridges give stunning views from its elevation, and the entire island is rich with jungle life.
It sits between 4 different ports, giving the best access to the mainland among all the islands in the region. A swift 10-minute boat ride across calm water brings you to a paved road that can take you directly into the city of David – always presuming, of course, you can tear yourself away from your newfound paradise.
The island has been developed into parcels with an eco-friendly road network, keeping the landscape largely untouched while providing convenience and access for its residents. You'll hear ocean waves, parakeets, and howler monkeys – but no shouting voices or blaring music, no constant murmur of traffic and technology. You've found an oasis far away from everything, and it could be yours for the keeping.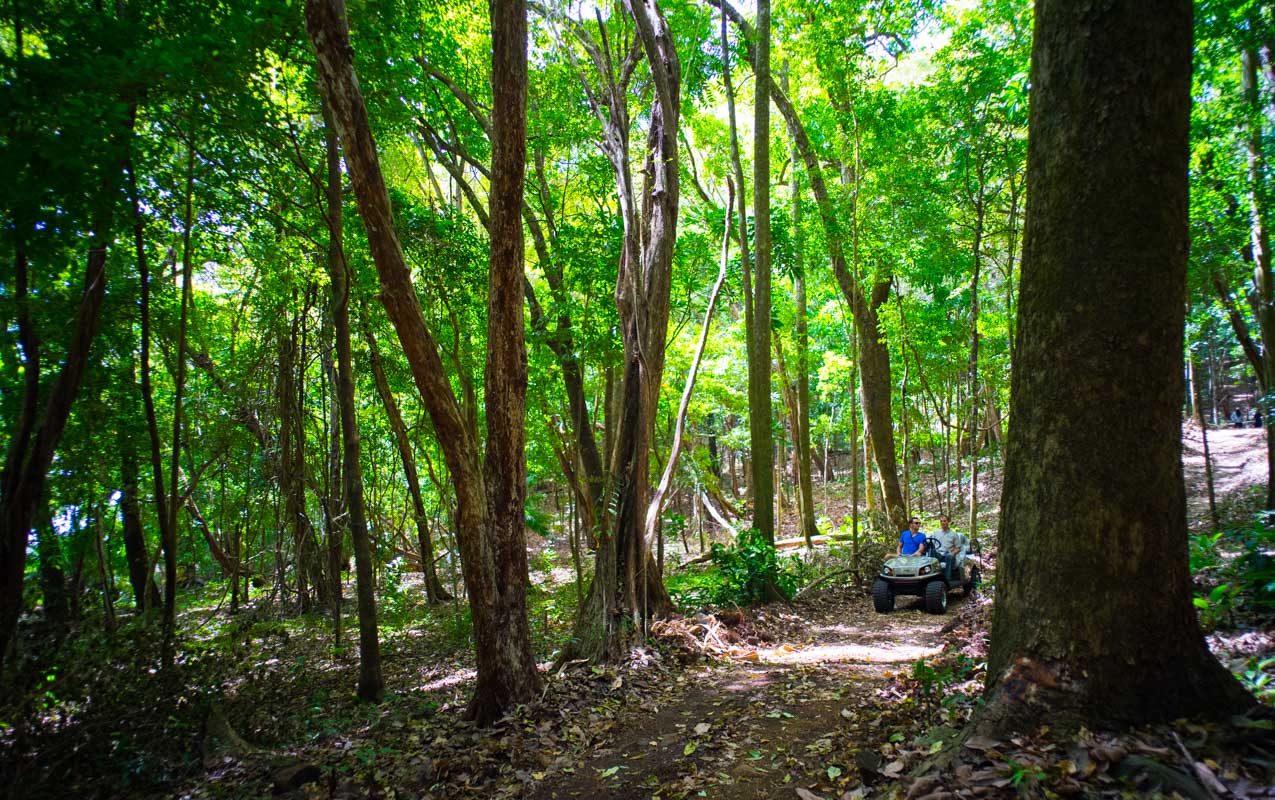 Why It's Such a Great Investment
If you've always dreamed of getting away from it all and going "back to the land," you couldn't find a more pristine paradise to escape to. Boca Chica Island has been carefully developed to be ecologically friendly and to have the residents merge with the landscape – so you won't need to worry that your paradise will disappear into someone's McMansion.
The water sports and outdoor adventure of Boca Chica Island are simply fantastic.
The area is known for sport fishing, and there are incredibly varied places to explore while fishing, boating, kayaking, snorkeling, island hopping, swimming, mountain biking, or just hanging out in a hammock on a lazy afternoon.
You'll never have a getaway quite as restful as one on a private island.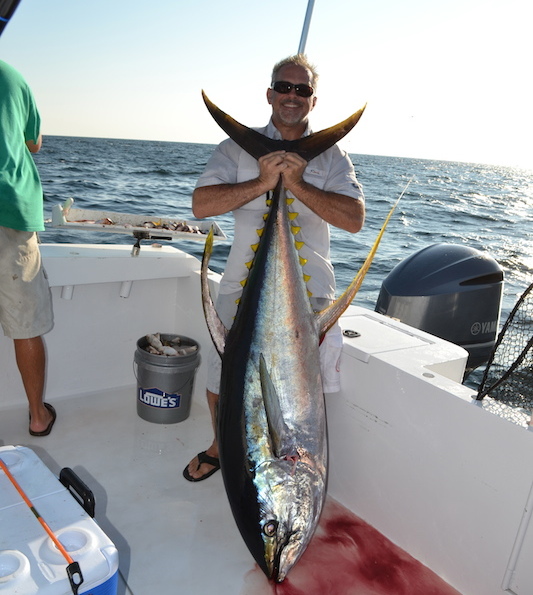 If you're the kind of person that has to have a coffeeshop on every corner, Boca Chica Island probably isn't your idea of paradise. But if you're the sort of person who wants to invest in a property that will maintain its beauty, isolation, and lush wildness for years to come – you've found the perfect place to make your dreams come true.
See The Master Plan
What's Nearby?
Click on the map icons below to learn about the Boca Chica area and what's near the Island.