I was able to take a trip fishing near Boca Chica Island the other day. It's a bit early in the season, but it was still a great day!
Bill, one of the guys out with us was able to catch his first Dorado at 82 years old! I don't think it gets any better than that!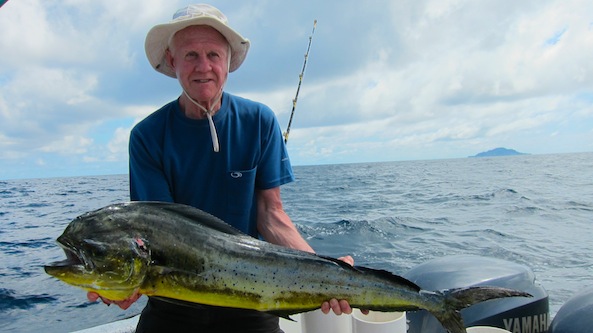 What are you waiting for? Schedule your free trip today!