First Dock On The Island Completed
The first doc has been completed on the island and like everything else that the Mango Bay developer has done, it's gorgeous. It was built using concrete columns and beautiful Panamanian hardwood.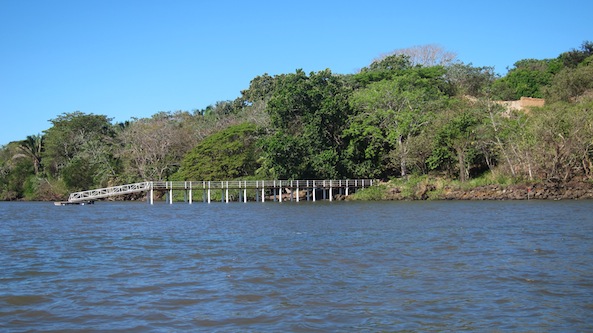 However, it wasn't without its challenges. The difference between high and low tide in Boca Chica can vary as much as 21 feet.
In order for the pier to allow for this, a floating dock was built on the end, with a "gangway" connecting the floating doc and the pier.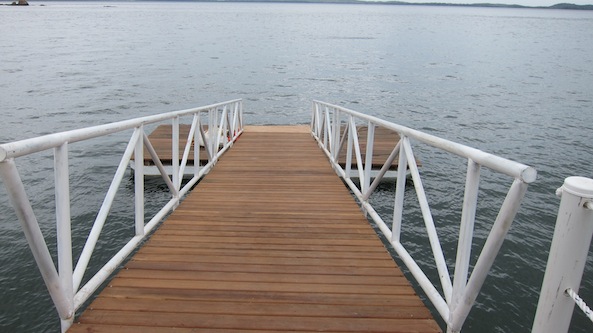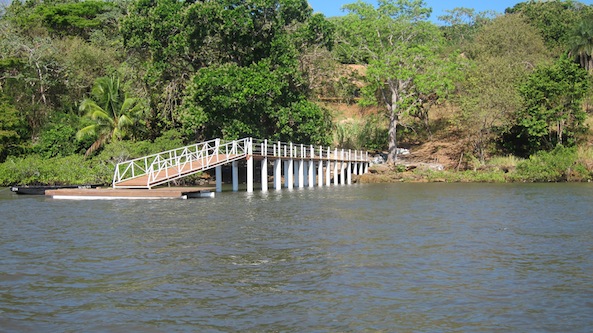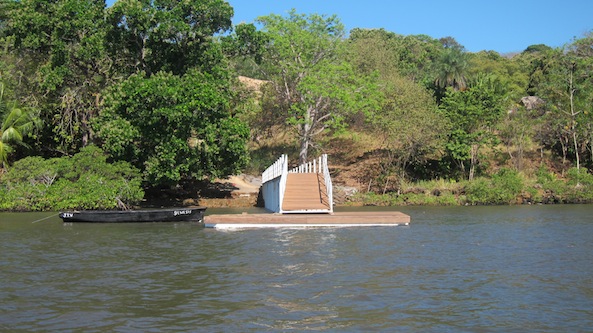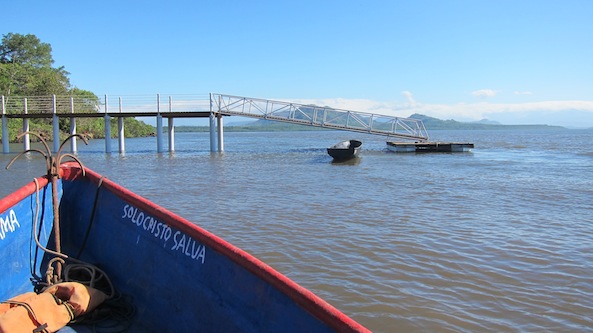 More updates soon.
Check out the Available Parcels on Boca Chica Island.