Why Aren't you Waking Up To This Sunrise in Panama?
For those of you that don't know, we've nearly sold out our Adventure Colony in Burica, Panama. This video was taken just in front of Lot 16, which was sold a few years ago.
While on the pacific coast, due to the shape of the peninsula, we actually see the sun rise over the ocean. Check the vid to see what I mean.
Actually the lot where I shot this video is 1.6 acres, has a cabana, and you can own it for under $150k
Due to some financial troubles, the owner has to sell and is offering a discount beyond even the original purchase price.
This is pretty unheard of in a development that's been as successful as Playa Burica.
Not only that, if you've grabbed your copy of Adventure Colony already, you'll also qualify for another $15,000 in discounts.
You can head over to the Playa Burica page to get all of the details, but here are the main ones:
Size: 1.6 acres
Amount of Ocean Frontage: 282 feet
Includes Cabana that's already built.
Price: $149,900. And there is financing available.
This one won't last long.
P.S. Here's a Pic of the included Cabana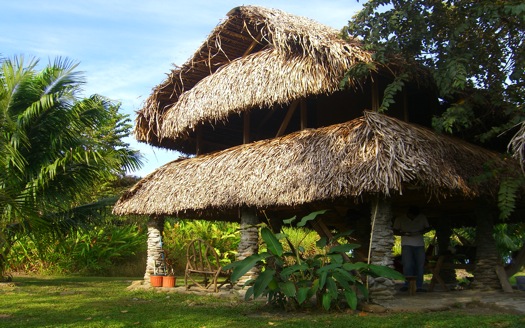 And another shot of its ocean frontage…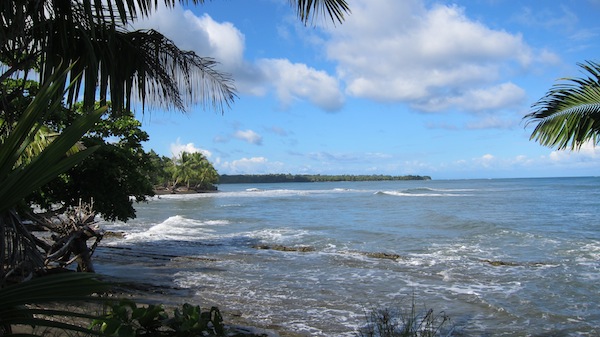 Up Next