Get Away From It All
(And Go Back Whenever You Want)
Boca Chica Island is a beautiful, unspoiled paradise divided into only a few large parcels, making it an incredibly private getaway.
Yet its position between 4 different ports makes it just 10 minutes away from the mainland at a port that joins a recently-built major road, and just 30 minutes away from the city of David.
Learn More About The Area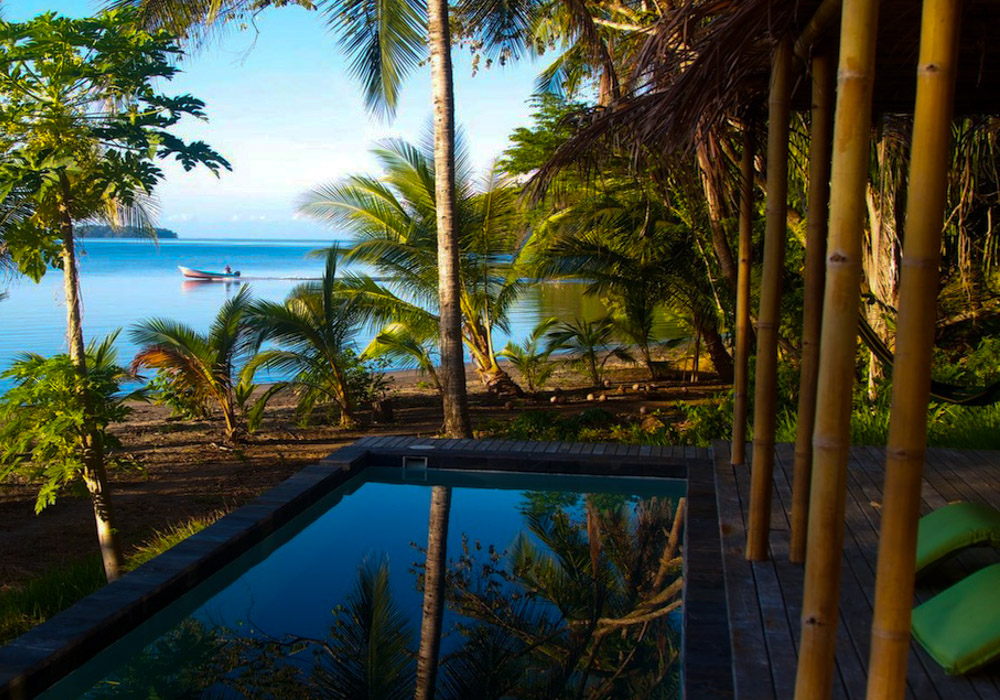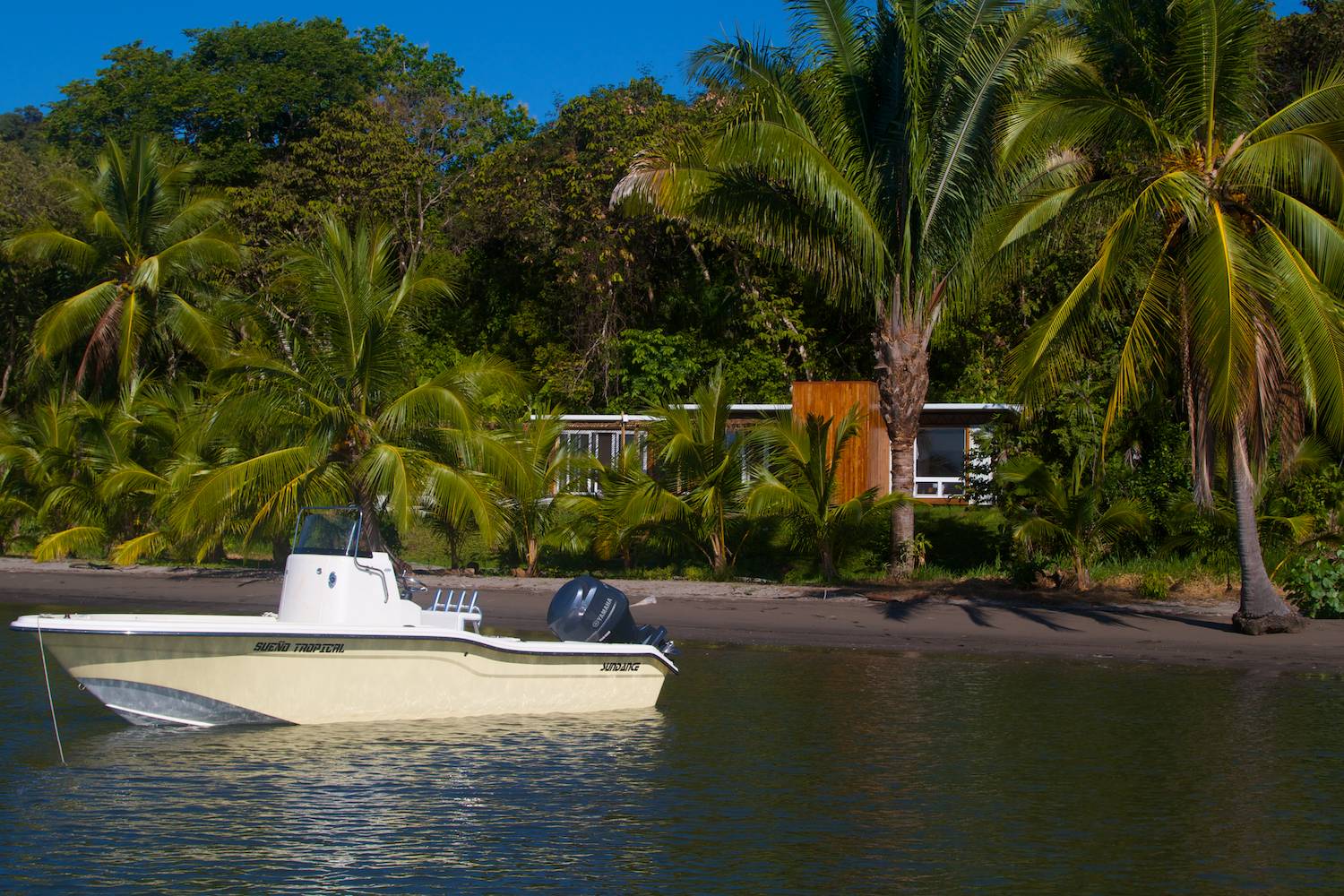 Huge Investment Potential
That You'll Never Want to Cash In
In the islands, access brings value. Boca Chica is about to become more accessible than ever before, raising the value of your private island just off the coast every year.
You'll be hard pressed to give up your investment, though – the beauty, isolation, and carefully cultivated community may well be priceless to you.
Learn More About The Community
The island is completely off the grid, and our Jungle Lofts make it possible to create an eco-friendly home with all modern amenities quickly and cost-effectively
Every home is customizable and designed to take full advantage of the beauty of your surroundings, along with solar power, fresh water, and high speed internet.
Learn More About The Homes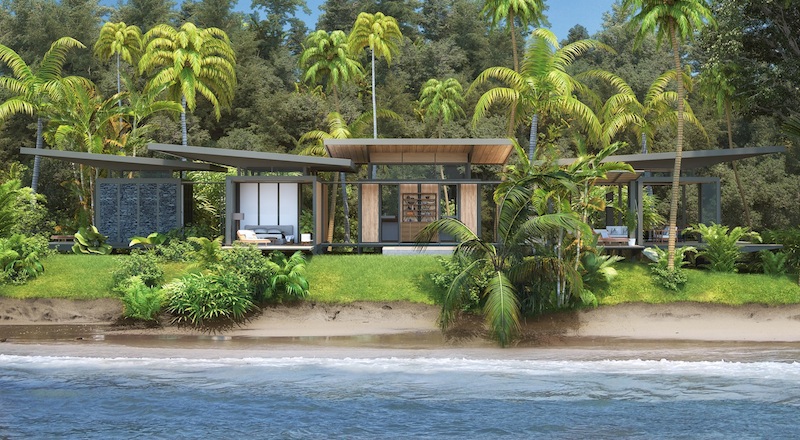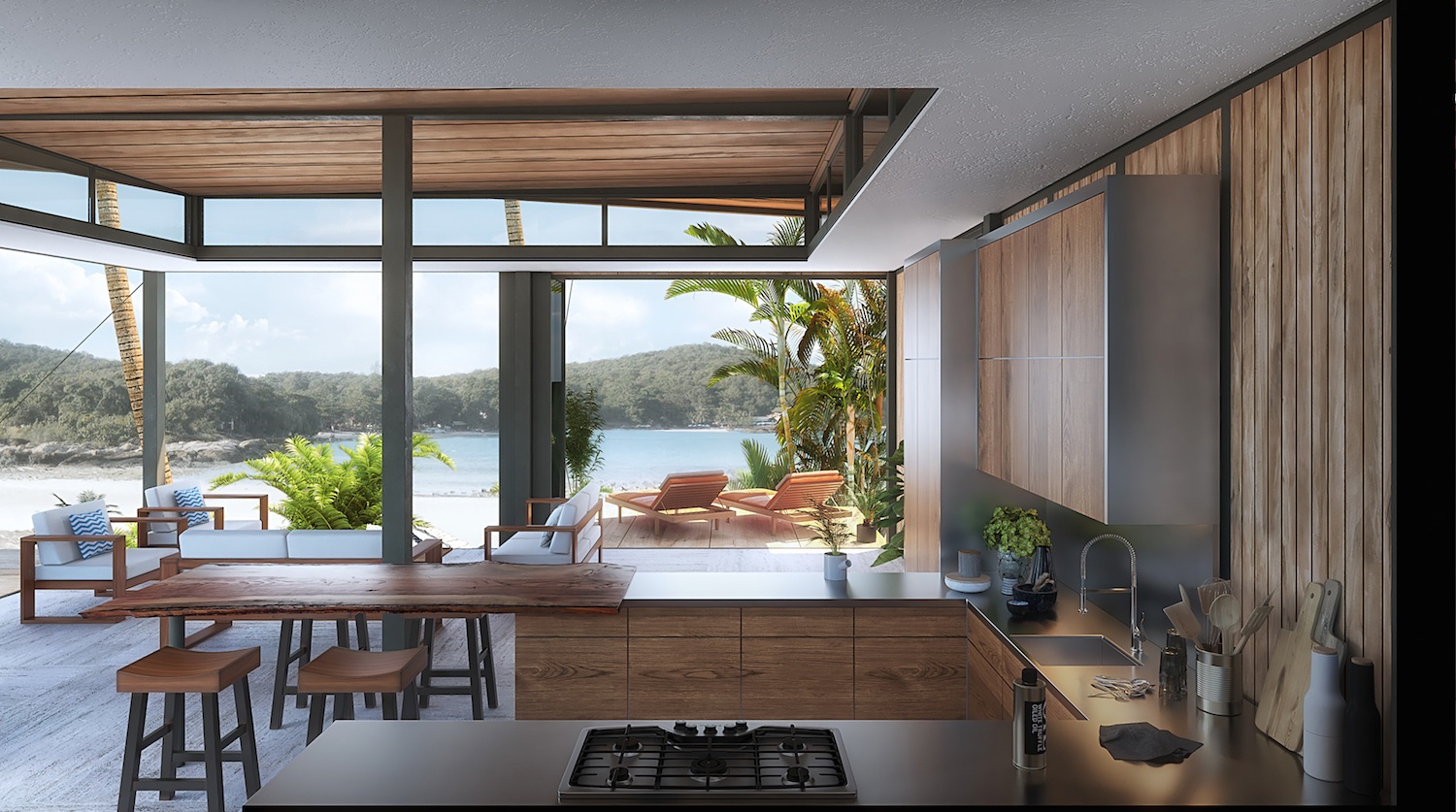 Unique Investment Opportunity
With Tried and Tested Precedent
Developing a community in a beautiful wilderness isn't your average investment, but Josh and Park aren't your typical investors. We've had great success creating sustainable eco-friendly communities in luxury surroundings, and we're dedicated to projects that aren't like anything else in the world.
Only Six Parcels Left
Boca Chica Island is 400 acres of gently developed jungle, and investors have been jumping to get in on the opportunity to own a slice of paradise on their own terms. Of the 40 plots on the island, we only have 6 left in phase 3. If you want to enjoy off-the-grid living in an incredible community of like-minded people, reserve your plot today!

See Available Parcels