The Playa Burica Difference
We often get asked why we chose this particular property for the Playa Burica project. There's a lot of land available in Panama, so why this exact property.
The answer is easy. Because it was exactly what we were looking for.
The Burica Peninsula – Location, Location, Location
If you've ever purchased real estate (much less tried to sell it later), then you know that location is pretty dang important.
We know that too, so when Panama started making plans for an airport expansion in David, the hunt was on for property within 2 hours of that airport.
That's what first led us to the Burica Peninsula.
But it wasn't the only thing.
You see, we think the great thing about Panama is not a bustling city life.
It's about being close to nature. Enjoying the rhythm of the waves and the sea breeze, the coco trees and the howler monkeys. It's that swiss family robinson dream that's deep within all of us.
So naturally, when we came to the Peninsula, we found the city of Puerto Armuelles. It was pretty much the opposite of what we were looking for.
Large local population. Significant poverty. 70% unemployment. That didn't exactly fit with our tropical dreams.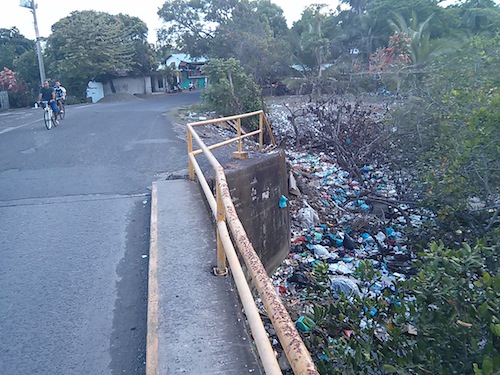 Bridge heading into Puerto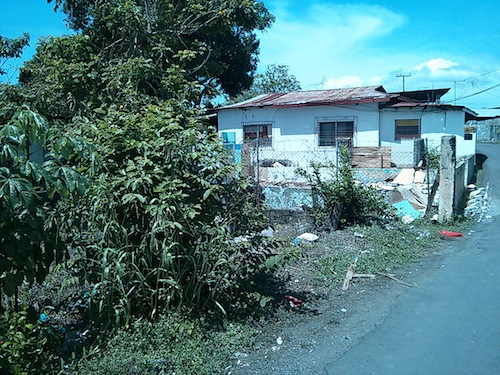 Puerto Armuelles Beach Neighbors
But it was good in one way. It's a great resupply hub. Grocery stores, little shops, fruit stands, and even a small hospital.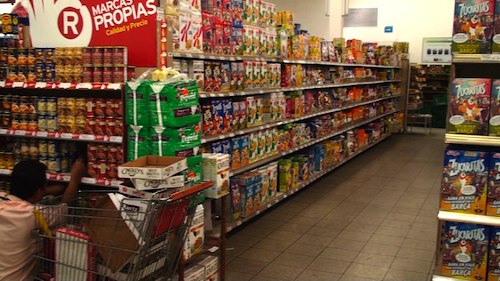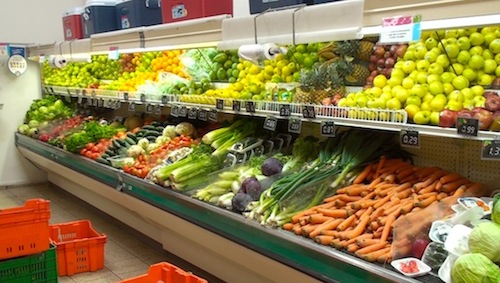 Even though we were able to buy property near Puerto for pennies, it was so far removed from what that raw, tropical adventure we were looking for, that we kept pushing south.
The Tip of the Peninsula – The Gem of the Area
And as we pushed south down that Peninsula, we noticed that the land got better and better.
It only took one trip to know that the very tip of the peninsula was the best of the best when it came to Punta Burica. And it was close enough to David to grab those easy flights. And close enough to both Puerto Armuelles and David to buy supplies like groceries.
Why? It had a raw beauty that is almost indescribable. We've done our best to capture that in the photos and videos, but it's really an experience that can only be taken in by spending a day or two on the property.
That's one reason why we invite you to reserve your lot and stay for free on the property.
The second reason for this is that we've found that Burica isn't for everyone. And that's OK by us.
We've built a community of like minded folks from all over the world who call Burica their piece of paradise. Well traveled folks who could have chosen anywhere to retire, invest, or buy their dream property, and they chose Playa Burica.
Our Challenge to You
So I challenge you to do some homework. Yep, homework. Spend time on the site looking at the photos, videos, and blog posts. When you do, you'll know if you are a good match for Playa Burica. If you're not, I wish you the best of luck in your search. If you are, I look forward to meeting you on your trip!
But there's one thing you can be certain about. Playa Burica is completely different than any property in Panama.