Acre steps to the Beach
Only$10K down & $363 a month.
A unique community in Panama
Show Me The Playa Burica Community!
Lot 20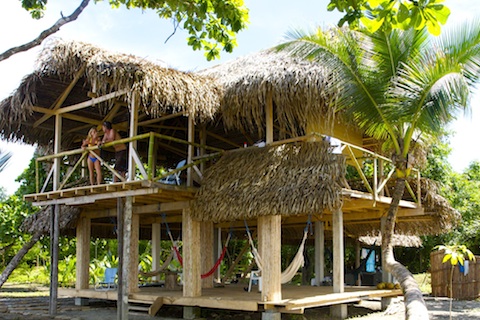 An Adventure Community in Panama
Your Panama property in Playa Burica is a true escape from the bump and grind of city life.
Leave behind the traffic, the smog, and the crowds of the city. Replace the grumble of engines and blaring car horns, of people talking, cell phones ringing, and shoes clicking against the pavement.
Make it all vanish, and enter a world where the land and sea are sprawled out for you to explore.
Uniquely nestled on the border between Panama and Costa Rica, Playa Burica is surrounded by water on three sides and sports the jungle as its backyard.
Twice the Size of Our Ocean Front Lots
4,102 meters, just over an acre.
Steps to the Beach.
Access the Playa Burica beach through your private trail of just a few steps.
Learn All About This Lot And The Community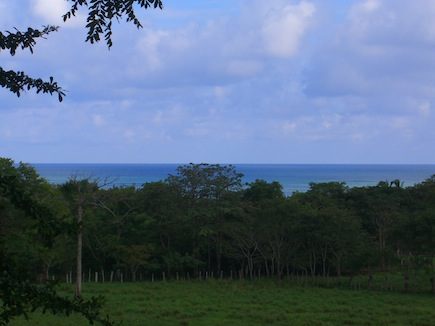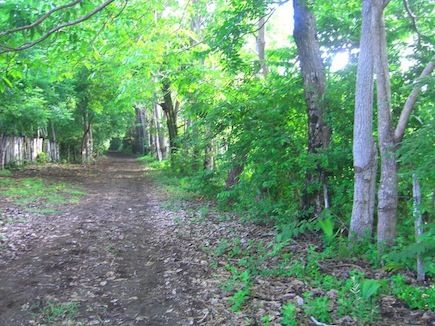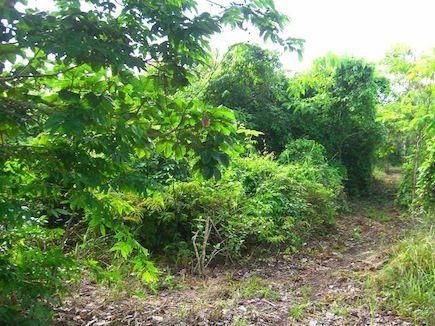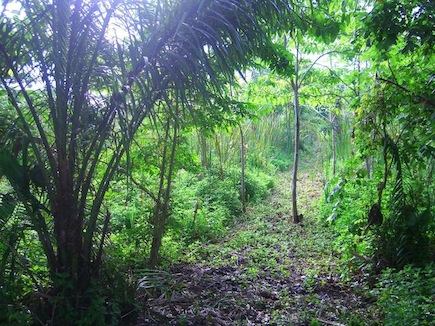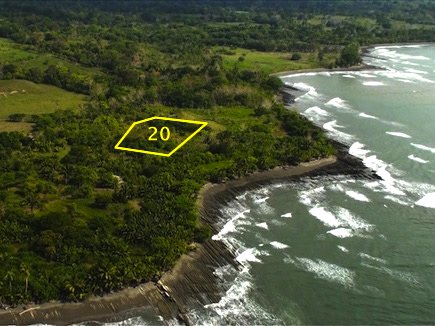 Contact Us To Learn More About Lot 20