1.5 Acre Oceanfront Parcel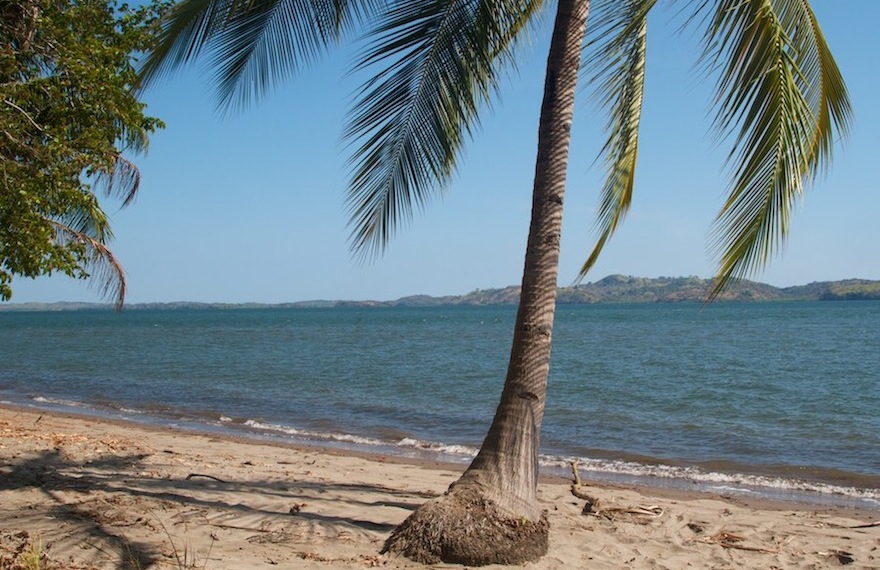 Photo shot while standing on Parcel 7 looking east where the sun rises.
WHY YOU WANT PARCEL 7
1. One of only a few parcels on the island where you can own the beach.
2. Dynamic building site that can be either  used as a flat building area on the beach or higher up the ridge with a view over the front of the lot.
3. It's a smart investment.  New International Airport nearly finished 40 minutes from this lot and beach front land is like gold.
PARCEL 7 VIDEO TOUR
Watch video of Parcel 7's beach frontage, shape, and size.
BUILDING SITE ON PARCEL 7
Learn about the building site on this Parcel.  Build on its flat ocean frontage.  Or go higher up on it's ridge.  Learn your options here.
Top Row: Standing on the sand looking west over flat area of the building site on Parcel 7. You can see how the ridge slopes upward towards the back of the homesite. The parcel continues past the tree line down the other side.
Bottom Row: Flying over the south end of Boca Chica Island looking north towards the mainland.
Top Row: The home site  is located in the front half of the 3/4 acre lot on the beach. The picture is taken standing at the top of the sloping ridge towards the back of the homesite. You could build here or anywhere in the foreground of the picture.
Bottom Row: Morning boat arrives for work on Parcel 6