Ocean View 5 Acre Lot Ready to Build $199,000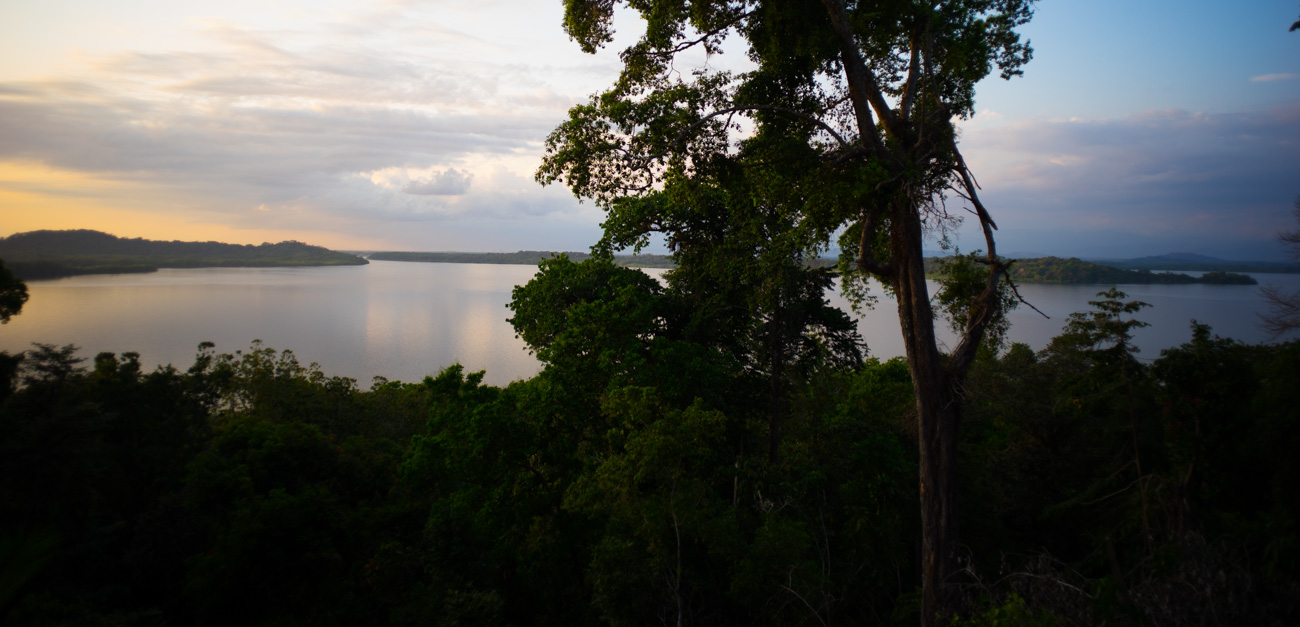 Photo shot while standing on Lot 15 looking down at sunset.
WHY YOU WANT IT
1. Private 5 acre parcel that has incredible views east and west. Monkeys, birds and dolphins have been spotted while on this lot.
2. Building site perfect for a guest home and main house with stunning views no matter which way you look.
3. It's a smart investment.  New International Airport nearly finished 40 minutes from this lot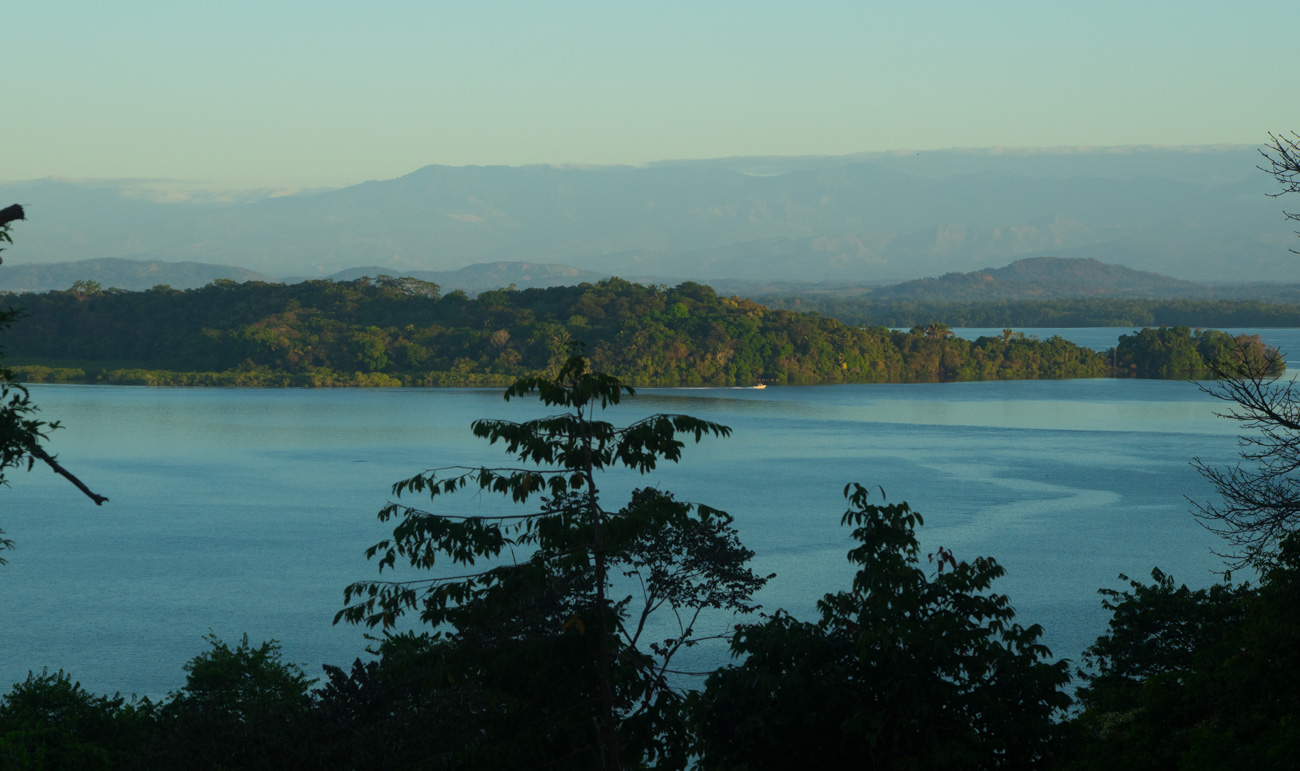 Looking north a fishing boat heads out for the morning catch past Isla Mono
Lot 15 has a perfect Jungle Loft building area accessed by road in an electric car.
From your home, you'll see nearby islands dotting the landscape, Panama's largest mountain in the distance, and the dolphins making their daily swim through the bay below.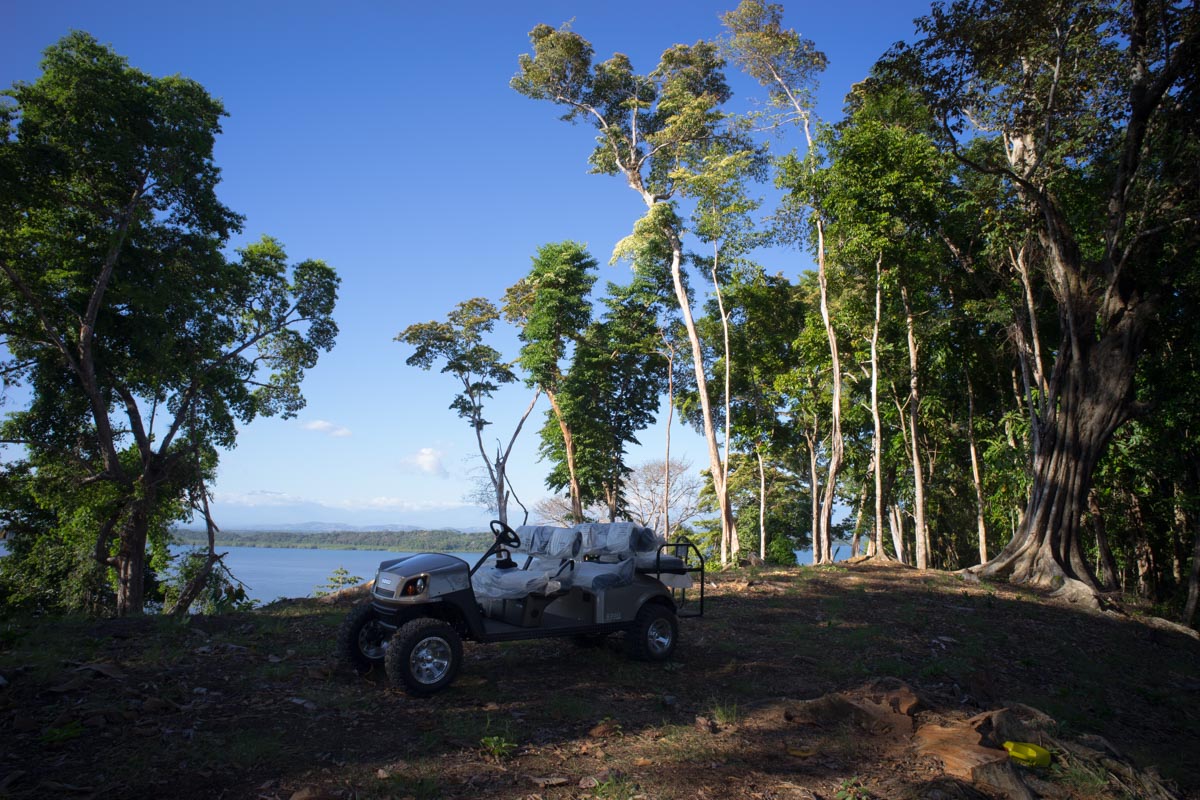 Fresh Water
Water is available on the parcel.
Boat Access
Parcel 15 enjoys the use of the dock just a quick ride down to the beach.
Ready to Build
The building site has already been formed and is ready for you to begin construction today
Road Access
You access this site via road from the beach.
Add a Jungle Home to This Parcel
The island is completely off the grid, and our Jungle Lofts make it possible to create an eco-friendly home quickly and cost-effectively, with all modern amenities.
Every home is customizable and designed to take full advantage of the beauty of your surroundings, along with solar power, fresh water, and high speed internet.
Learn About the Homes