Ocean Front Villa with Private Dock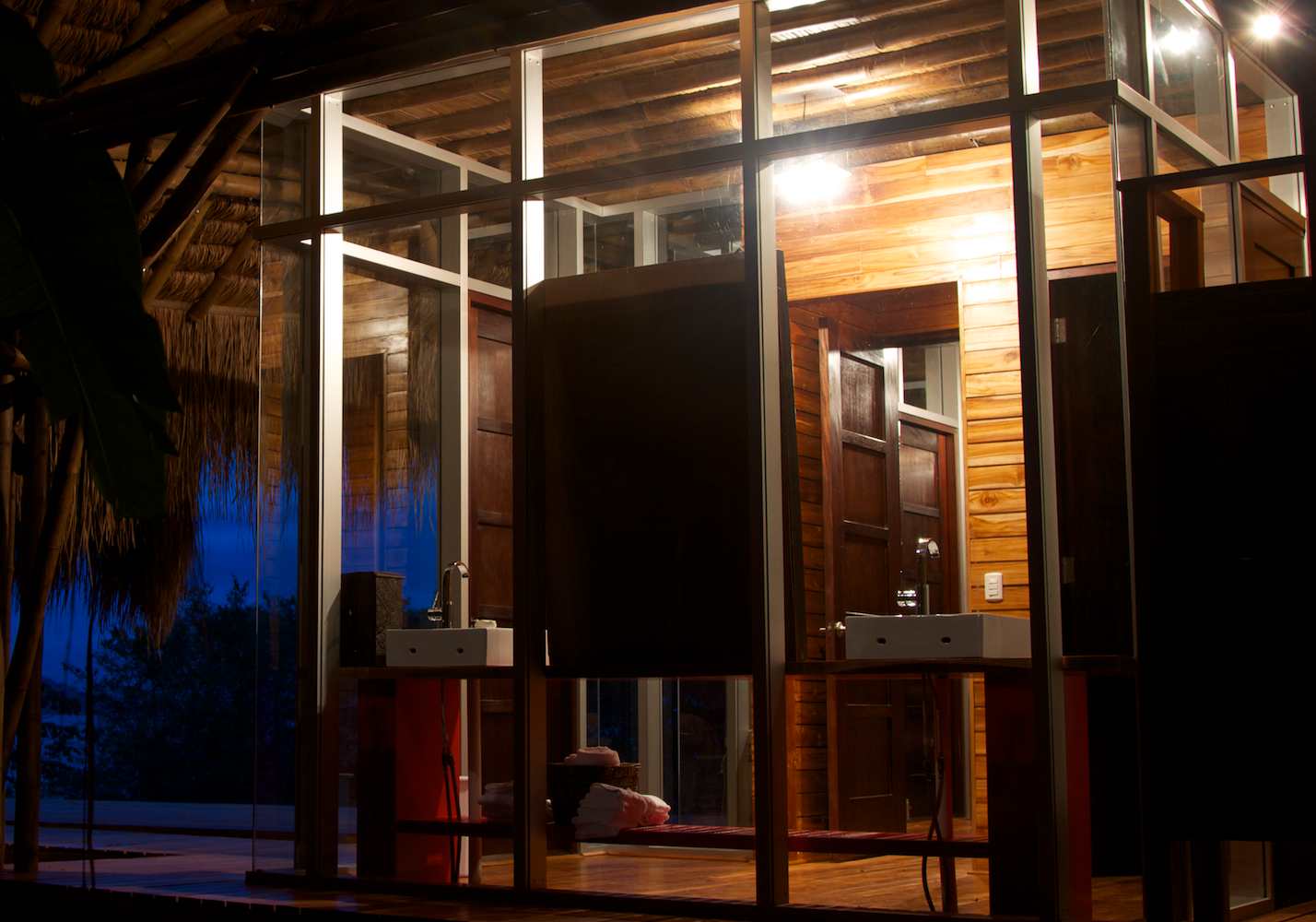 Looking through to the double vanity of the Master Bath
WHY YOU WANT THIS VILLA
1. Over 3/4 acre of land already planted with fruit trees with your own private dock.
2. largey off-grid home is ready to be your escape or private compound on this amazing private island.
3. Over 3,000 sqft, Three Bedroom, Two Bathrooms largey Modern Kitchen.  Super private home designed to bring the outside to you as you sit enjoy the picturesque views.
WHAT THE VILLA COMES WITH
Fresh Water
Water is available on the parcel via a nearby well that is pumped to a holding tank.
Private Dock
Incredible dock that can be expanded if necessary provides access to the villa.
Off-Grid Power
The villa runs on solar power and back-up generator fully powered for those not willing to sacrifice anything. From Air conditioning in every room to a dish washer in the kitchen, you'll have all of the benefits of a great power system and still be off the grid.
Furniture
Villa is largey furnished. From beds handmade by woodworkers in Panama to furniture pieces imported from Bali, the home is outfitted for the perfect jungle experience. It comes with washer, dryer, extra storage area, separate care takes quarters and much much more.
Click images for larger versions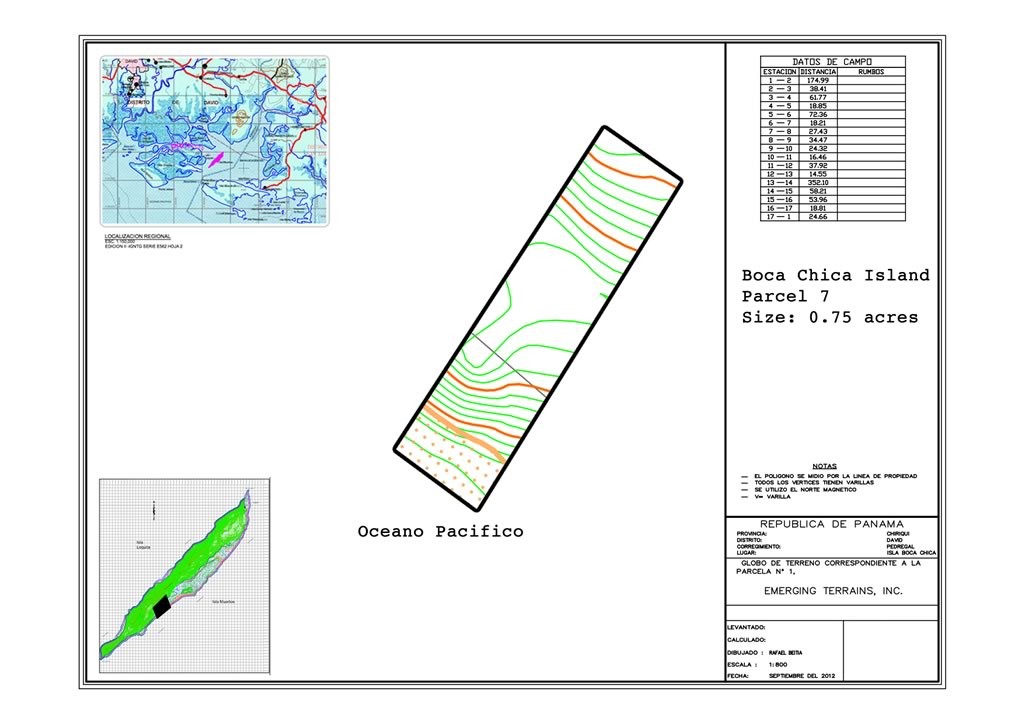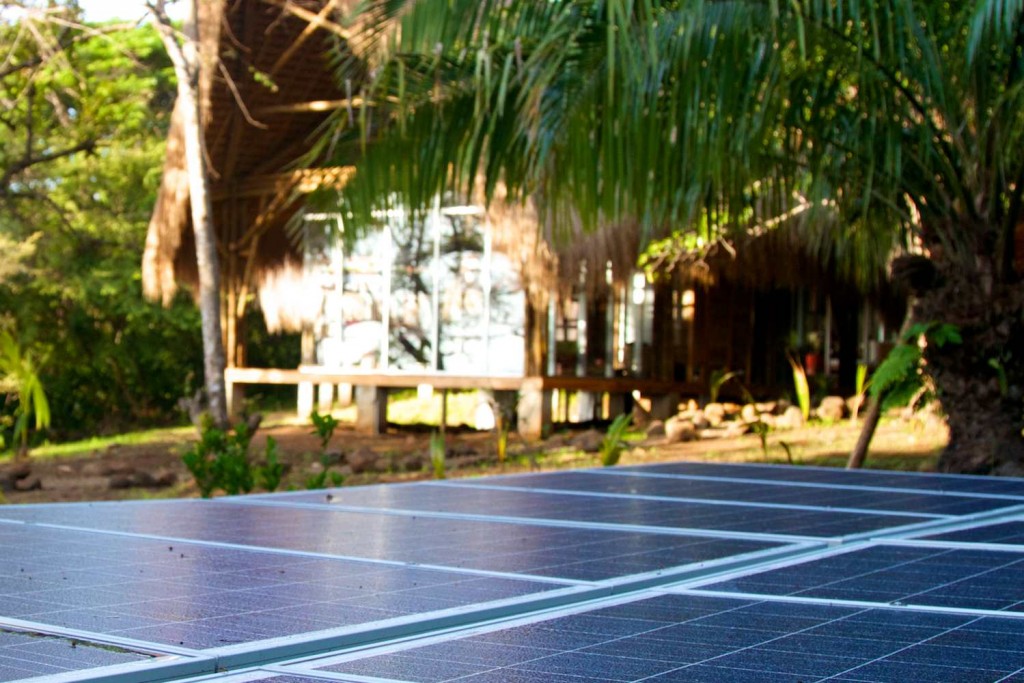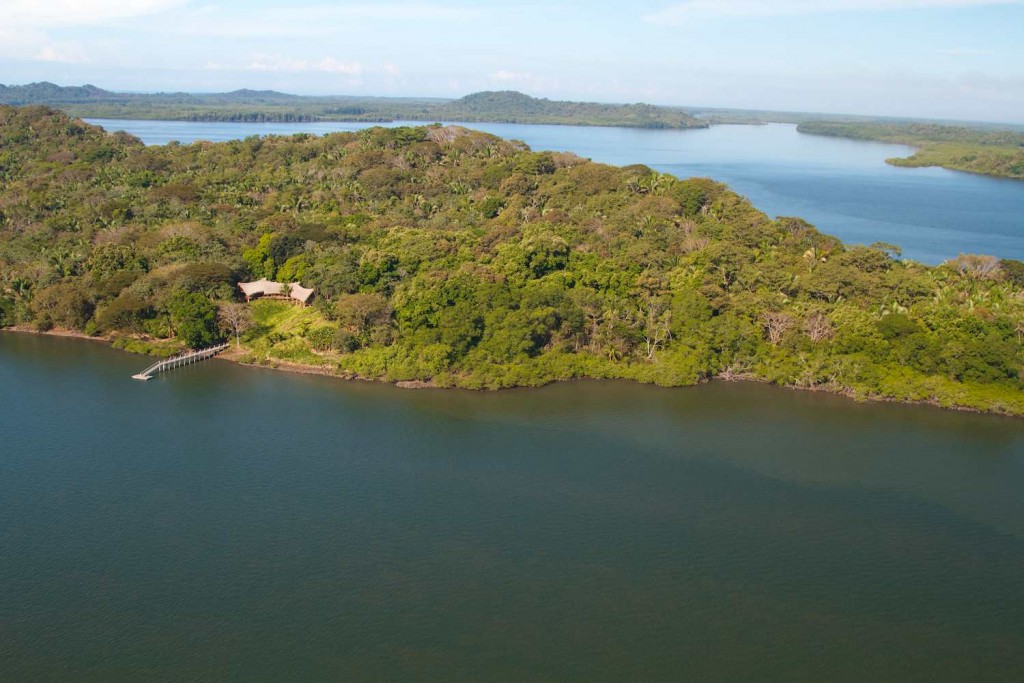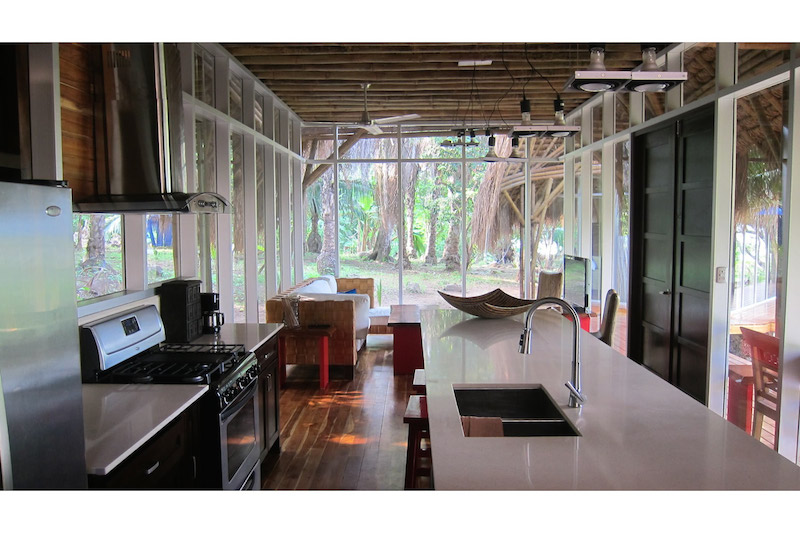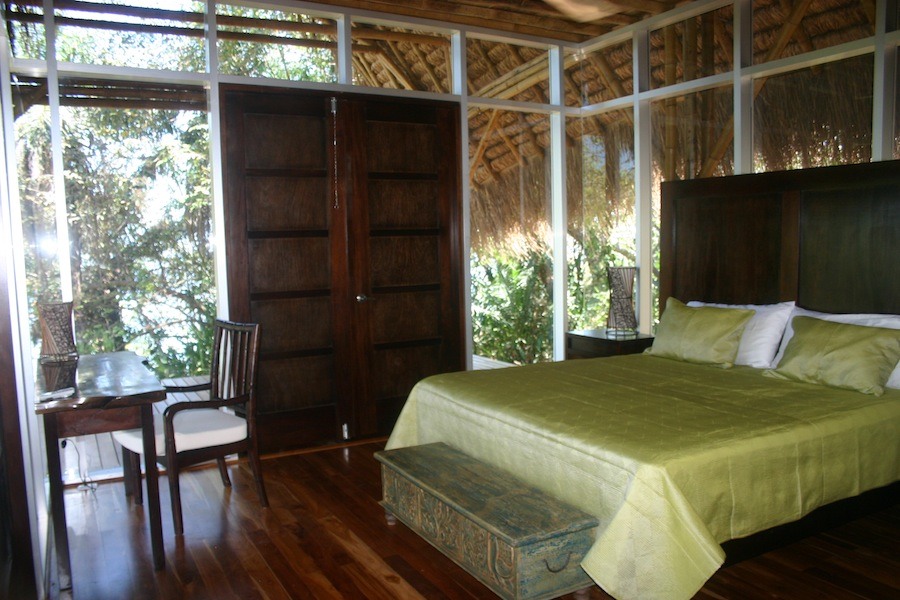 VIDEO TOUR OF THE VILLA
Watch video and get to know the Mango Bay Villa.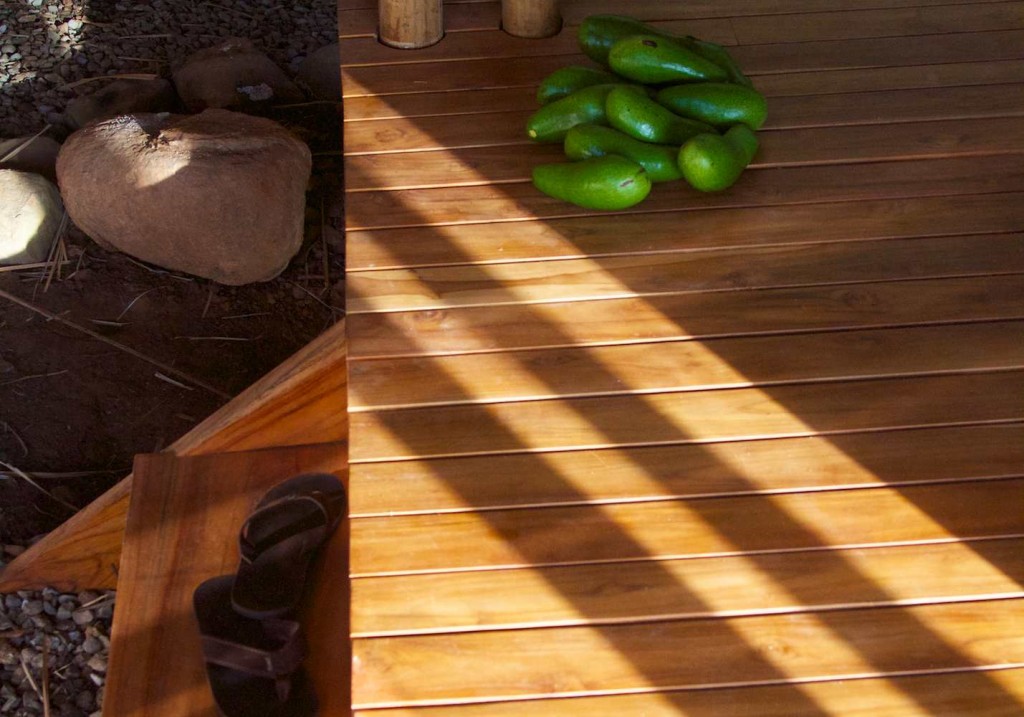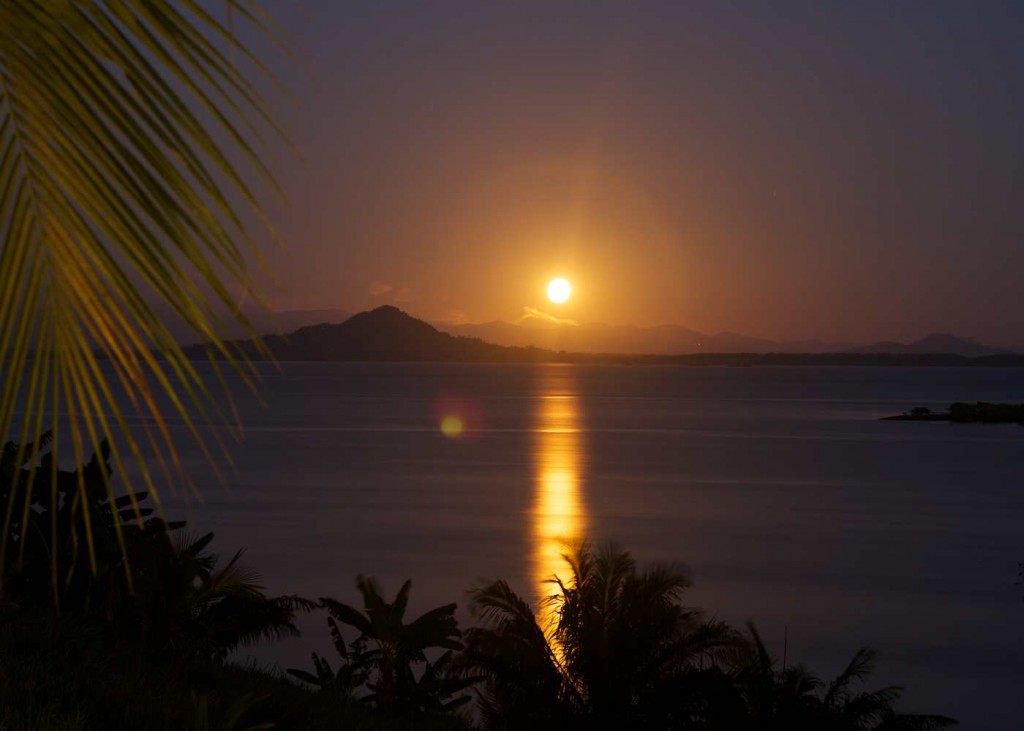 Top Row: Avocados picked 10ft away from one of the many fruit trees on this parcel. Pineapple, mangos, bananas, and several others are just steps from the villa.
Bottom Row: Moonrise. The house faces east and you will view sunrise every morning. This is photo is of a spectacular moonrise from the deck.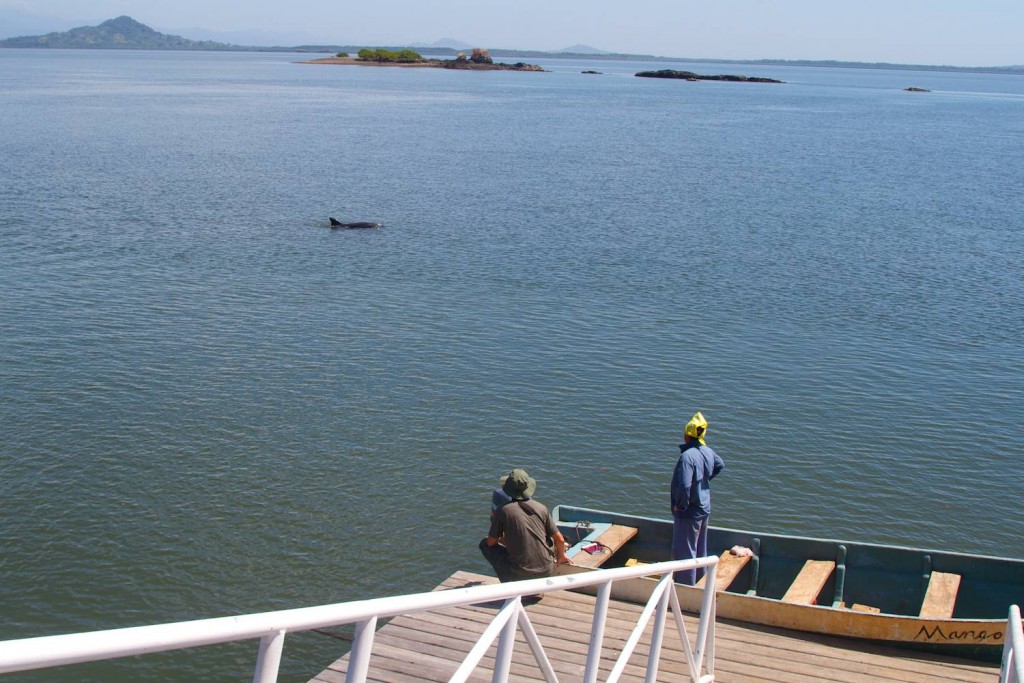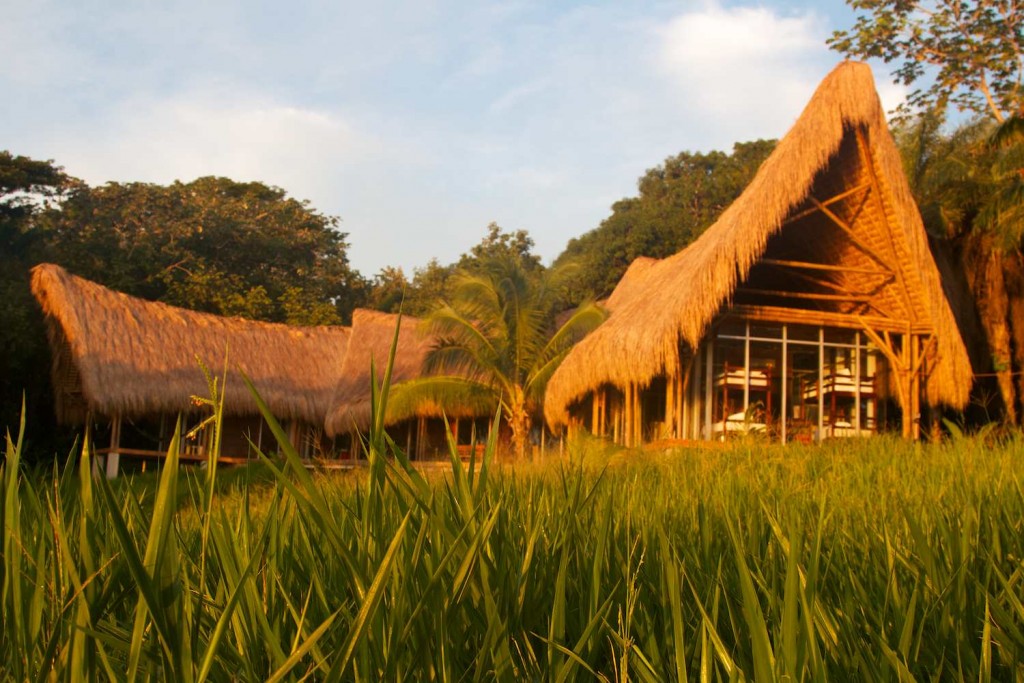 Top Row: View from living room looking over the bay towards Islita Castillo.
Bottom Row: Looking at the layout from outside, the bunk room is on the right and master is on the left in the distance.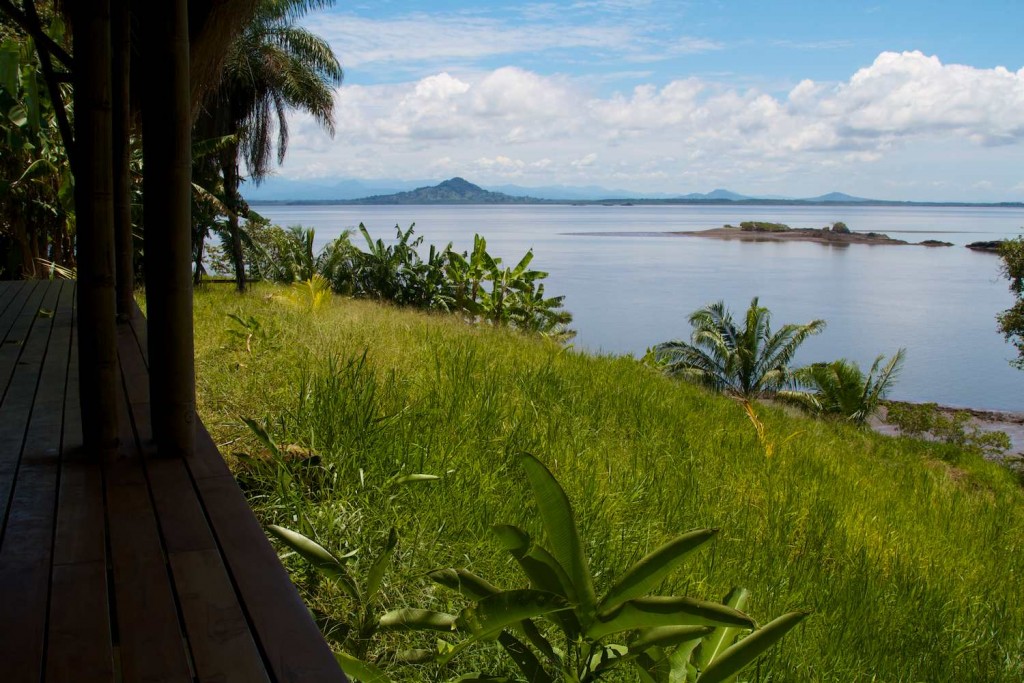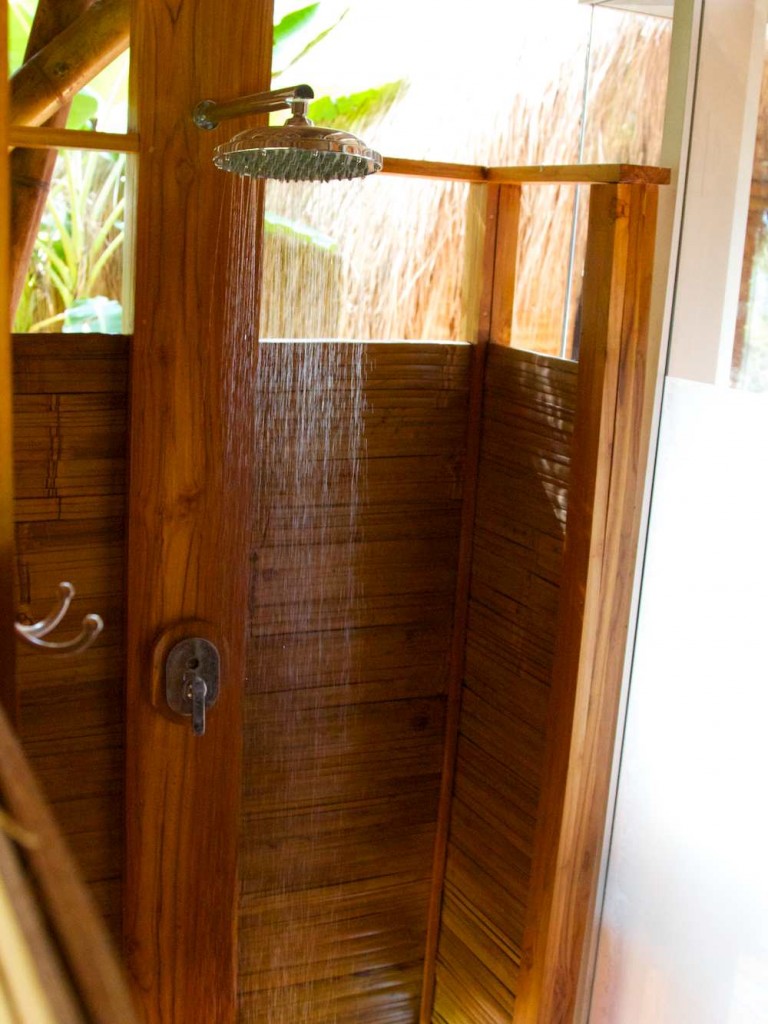 Top Row: Enjoying the deck in front of the master bedroom.
Bottom Row: Shower outside master bathroom.