Stay For Free
Hassle Free Guarantee
We are a company that relies on market feedback to tell us how we can better serve our customers.
There is no better way for us to get that feedback than to have people sample our products and give us candid opinions. We think the place speaks for itself. See what others have said about their visit. Stop in and visit us on facebook.
No Sales Pitch
This is no timeshare-go-sit-in-meetings gimmick. You won't hear a sales pitch if you visit. In fact, we may even try to talk you out of coming or purchasing if we think the experience would be a negative for you.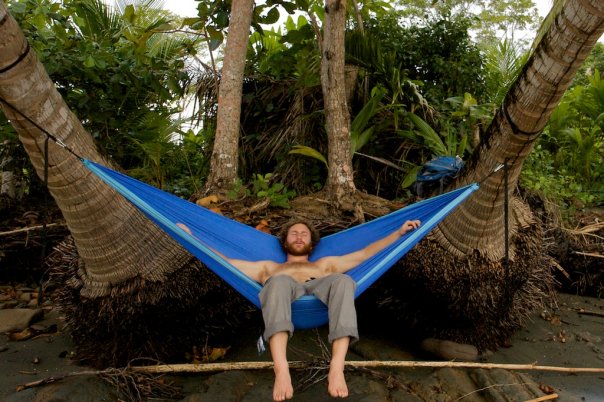 The fact is that while Boca Chica Island is a fantastic experience for the right type of person, it may also be a nightmare for the wrong type of person.
The island is for the adventure loving, outdoor types, looking for an adventure in the jungle. If this is you and you are honestly considering a purchase in the area, reserve your lot and come and visit.
Mango Bay Villa – Where you'll stay on your trip
Your Island Adventure Is Waiting!
So head over to reserve your lot risk free for $1,000, tell us when you're coming to visit, and we'll have a coconut and a hammock ready.