Tropical Modern Living
The perfect blend of convenience and privacy, Boca Chica Island is your fully off-grid sanctuary.  Learn about the Island.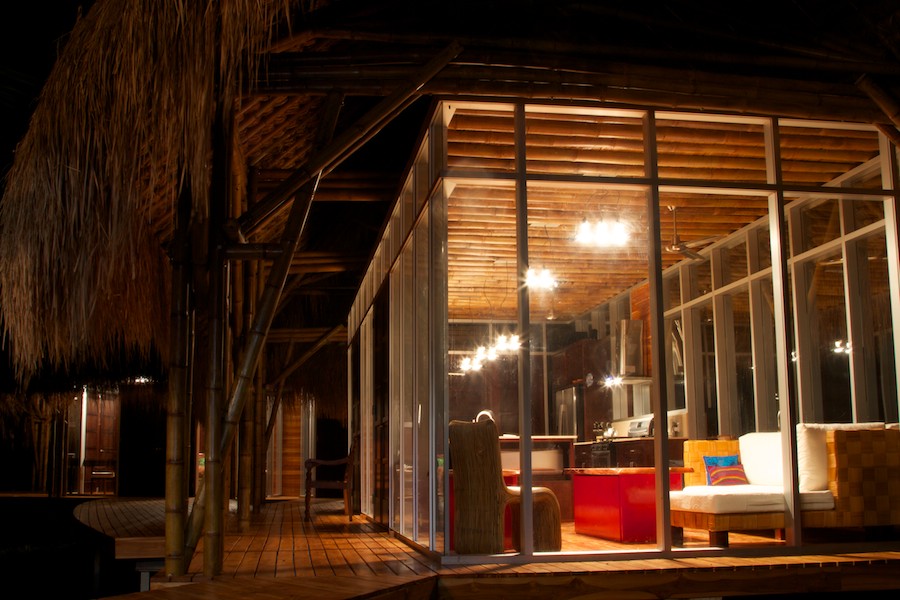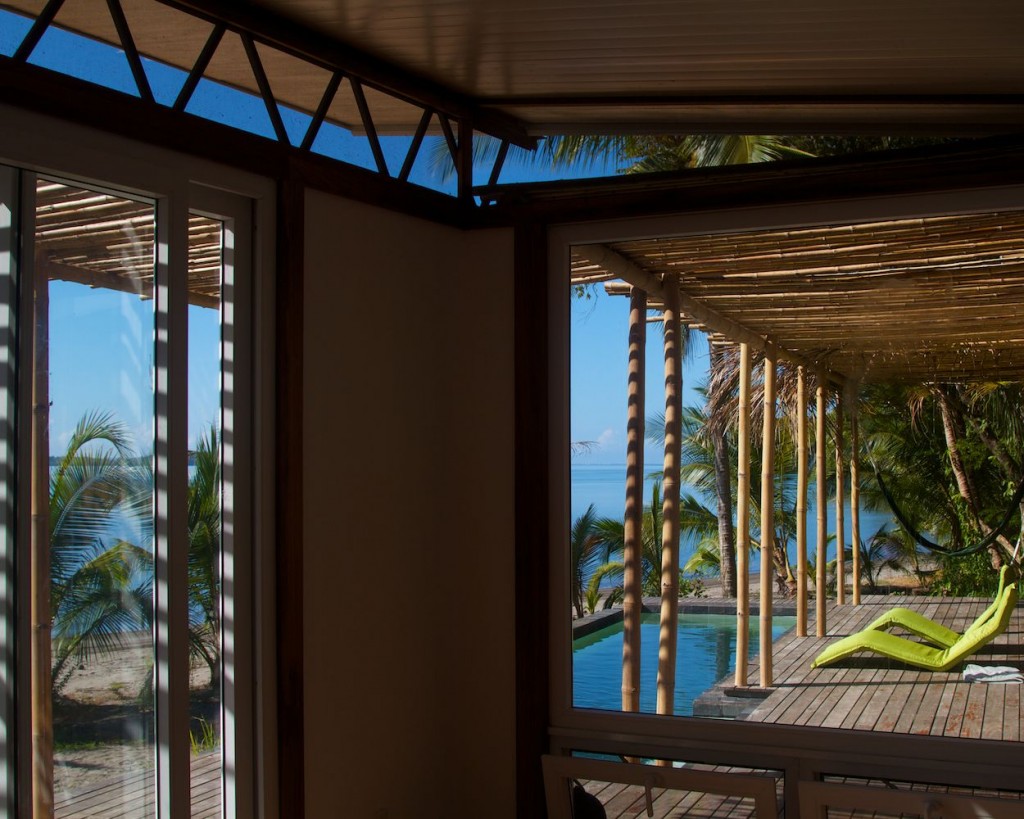 photos from homes on the island
DEVELOPERS YOU CAN TRUST
Viva Tropical founders Josh Linnes & Park Wilson have an excellent track record of responsible development in the tropics.  Learn more about them.
How Ownership Works
Buying property at Boca Chica Island is straightforward and painless.  In fact, you can get started in under 10 minutes and then we do most of the work for you from there.
Learn How Ownership Works